Even Gay People Do It
As some of you who follows me on social media (@FVSTRONA on that Twitter thing) know I tend to comment about the Hallmark Channels lack of LGBT diversity representation.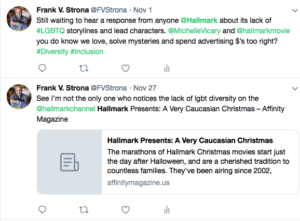 But given that my world is a bit crazed and working as I do in the government – both Paul and I tend to come home pretty stressed. So Lifetime and Hallmarks' annual holiday overboard on the methodologic and campy "holiday love" stories do serve as a great escape from political commentary and faux leaders trying to pretend that they actually care.
It was this in mind, that when Paul mentioned a trip back east, I conspired to turn the front rooms of the house into our own "Hallmark" style, over the top version of a bnb called "EverQueer". 
Without telling him, I went through years of collected holiday decorations, managed to hit on a one day 70% off sale at Micheals,  and rummaged through a few pals storage units. I even got to repurpose some ornaments that I rarely get to use now that we put up the slim line tree most years. The end result was precious and we couldn't wait for Paul's reaction! I think he may rethink traveling before Christmas any more… This also means I get to bring out some old favorites like angel tree topper that's been in my family for over 50 years or the diorama I picked up a few years back.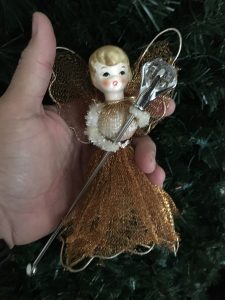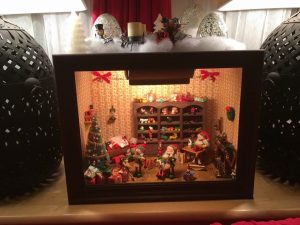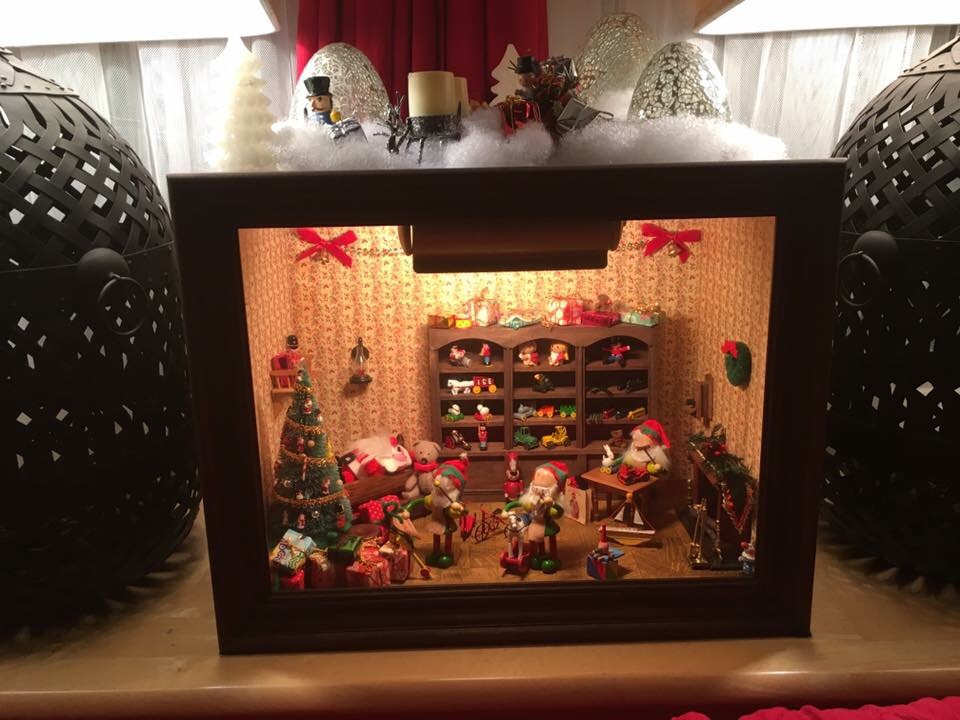 While it was all for fun – it still doesn't account they Hallmark refuses to address its lack of LGBT holiday love – short of it's either afraid of its "mom and pop" conservative viewership or its simply run by folks with an overly conservative, homophobic streak. Gee, I wonder if they would respond if people started to hashtag #LGBTCelebrateTooHallmark with pictures of the loving and holiday celebrations we have. Just saying..