Keeping Creative
As a way to stay mentally challenged from the other side of my brain – I started to learn how to use epoxy-resin as resin-art.
A lot of this was inspired as a new way for me to use more of the old jewelry pieces I used for the 2019 Holiday Trees and 2018's Planner Keepers and Bookmarks when I was given a box of old jewelry to do something with. So since then I keep trying new ways to use up the "broken and unloved baubles & beads" as more people donate them to me to give them a new life as gifts for others.
I first started with pouring and casting coasters to get a feel for the process (and yes they will most likely show up somewhere come December for gifts). It was an interesting process needing to pay attention to the temperature in the room and bubbles etc. from Coasters I branched out to more art-themed pieces with some multidimensional art with some practice pieces using an owl mold filled with pebbles for feathers.
This week I wanted to begin to use up some leftover resin before we close up and head back east in a few weeks at the end of the month.
That means going back into the "gaudy baubles & beads" box for some finishing touches to a series of bookmarks for those that still read actual physical books.
For the background in how I reuse old previously loved, broken and vintage jewelry and the gaudy baubles box visit: https://bitetheroad.com/dec2019recap/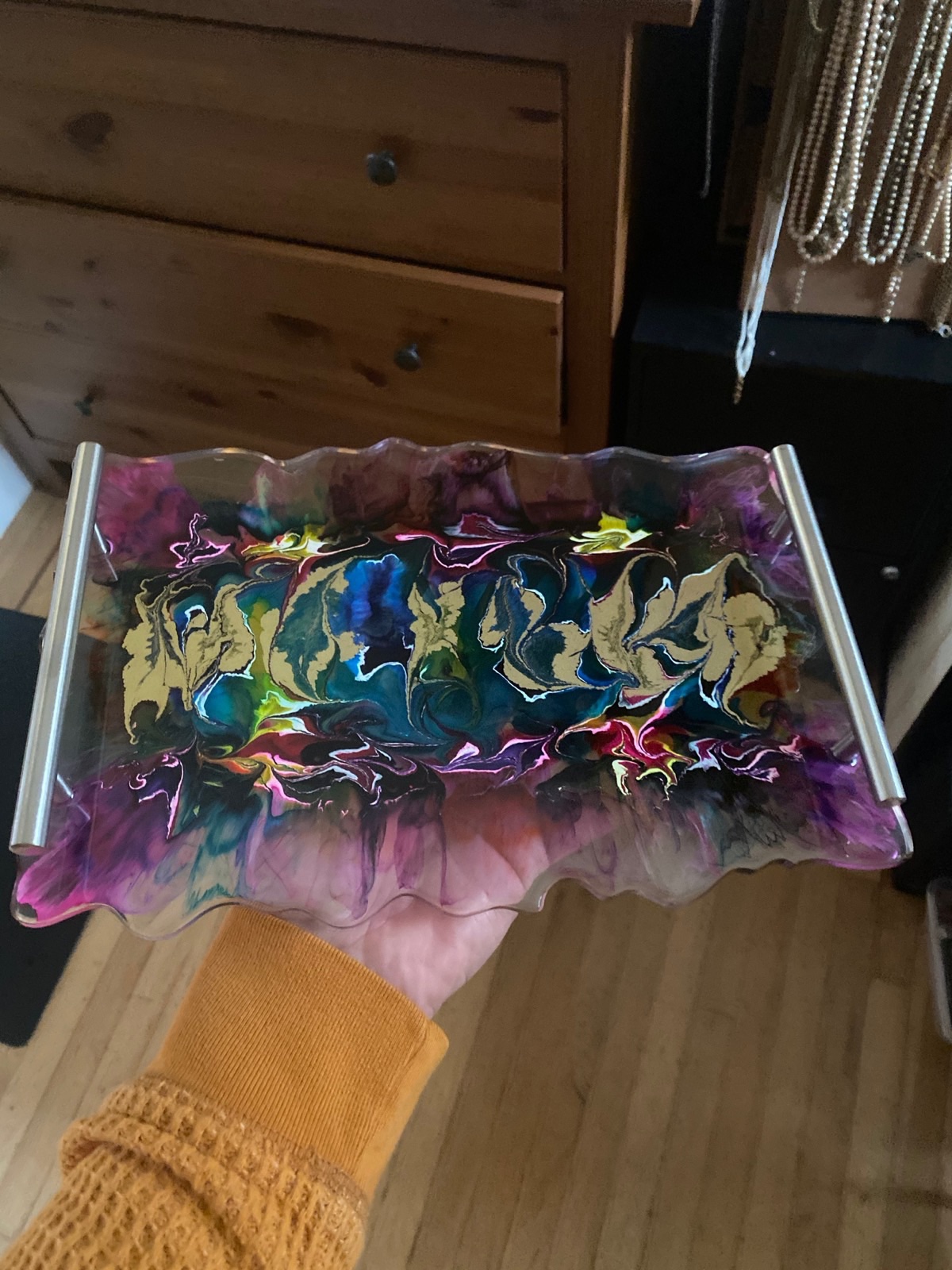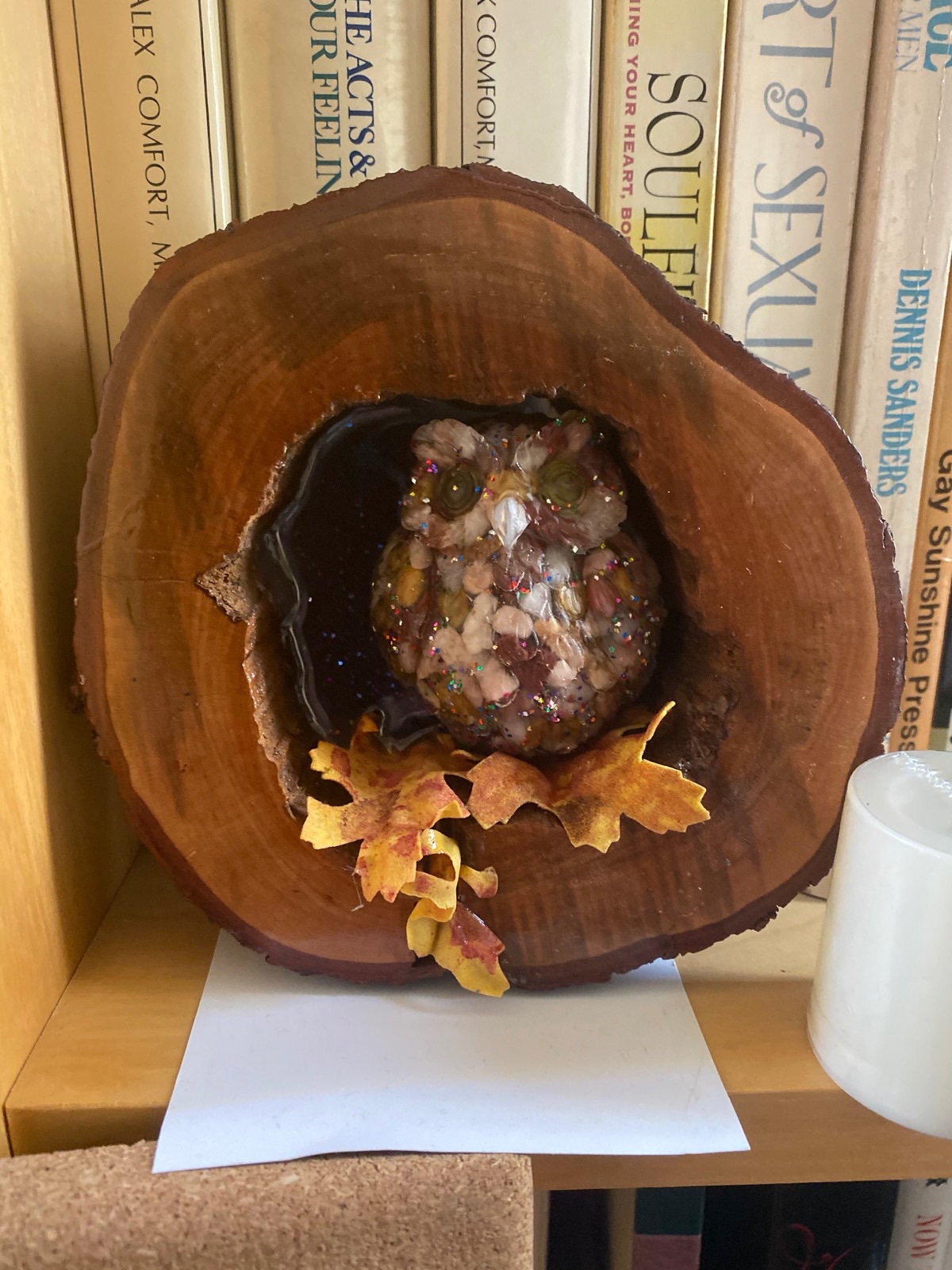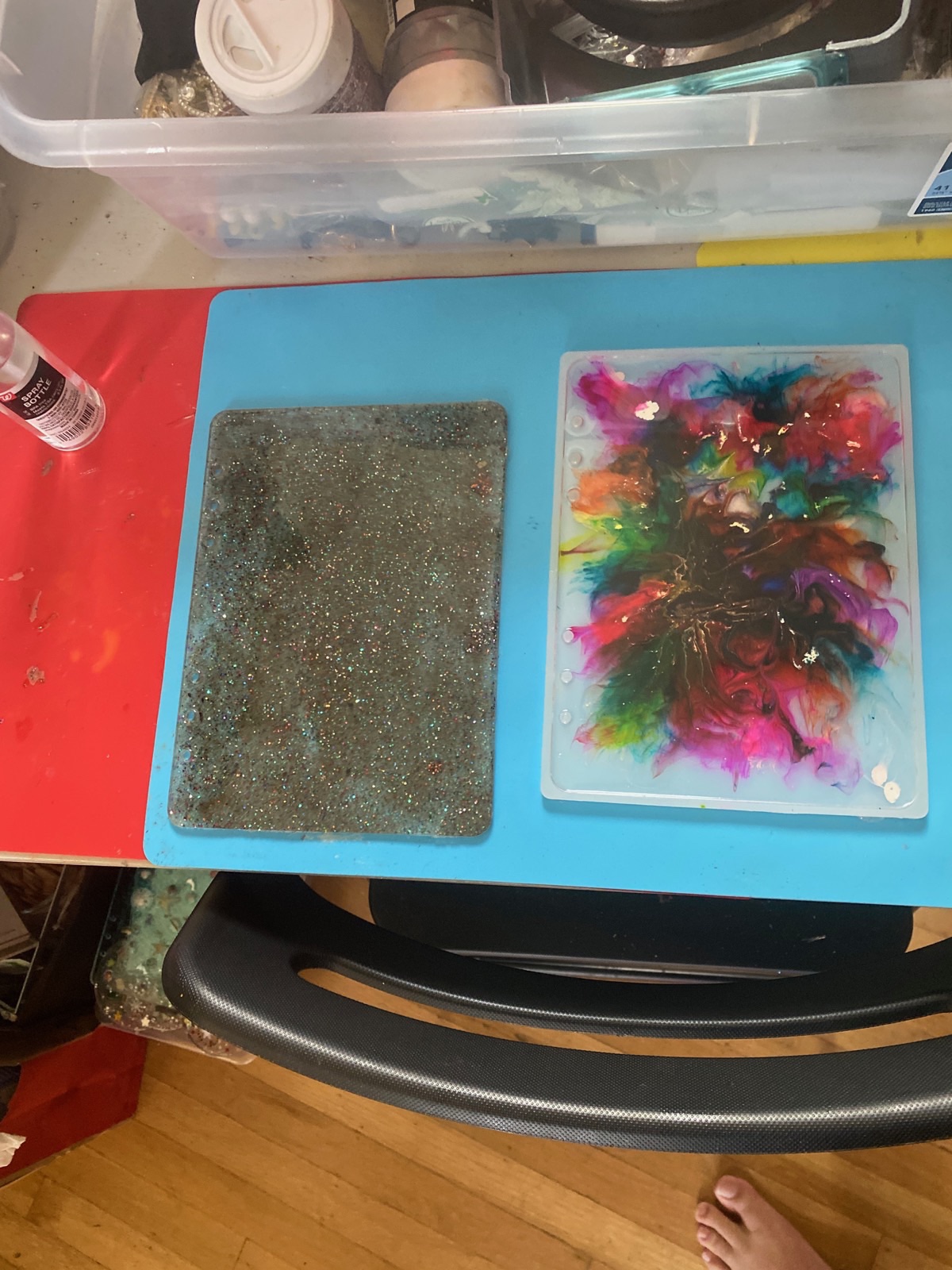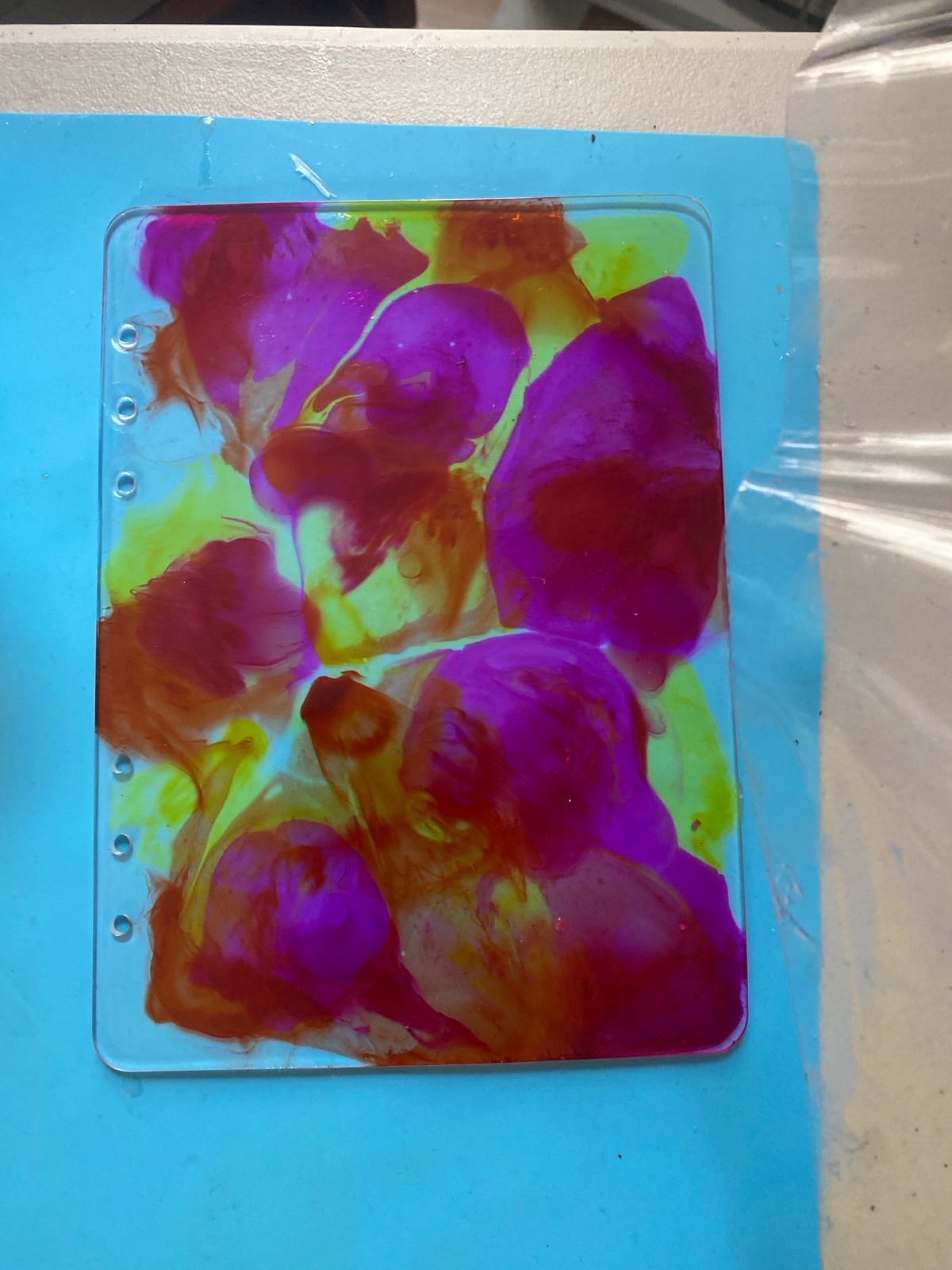 This is to me testing my creative side during COViD19.
I decided to see how free form resin pours would come out with an eye towards making a vase/candy dish/trinket bowl type thingy. Definite lessons learned but for my first try, it's not awful. The with the surplus resin I did a series of bookmarks