Every year I host my Annual Orphans Holiday Openhouse (AOHO) ( For the origin and history about the Orphans Openhouse, visit my post here ). This year marks my 20th one and we (Paul and I ) opted for hosting it after Christmas but before New Years eve given the way the holidays fell and many of us were working that week.
When I set up planning for the AOHO I often give myself several challenges or themes and a goal that I mostly keep to myself.  This helps me keep the fun aspect in perspective and avoid hearing old voices in my head from holidays past as a kid where I would regularly hear such loving shouts like "Merry F'ing Christmas", "I try an make it a nice event and all I ask is that you help…" etc. phrases usually partnered with the obligatory tears and emotional blackmail.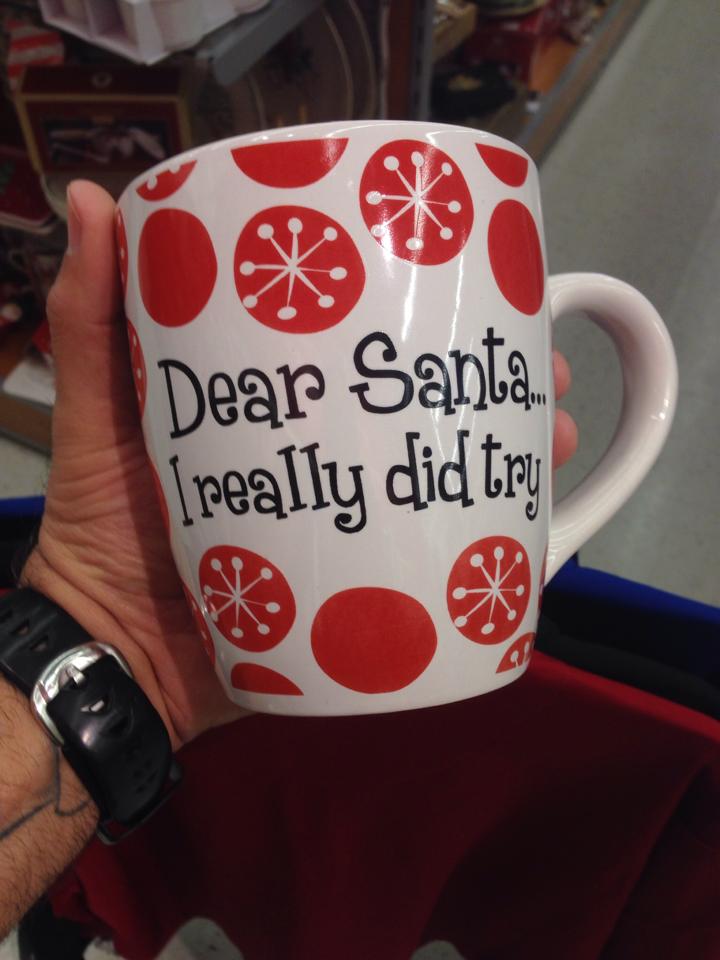 So for 2013 – the challenges included;
1. Create multiple menu items that would adapt to folks with gluten sensitivity, dairy allergies and food for those non-meat eating folks
2. The menu had to fit a working persons life. That menus I couldn't take more than one day (the day of) off. So some items had to be "make or prep" ahead capable.
3. Plan well enough so that once served up – I could enjoy the party and not have to worry about being at the control cooking.
4. Try at least one new dish
The Goal for this year – was to invite new people to the mix to create some new dialogues exchanges between new people.
Ok – so enough serious stuff – on to food!
This year's menu included
Assorted Fruit & Cheese plate
Bacon wrapped Sweet Potatoes with Brown Sugar and Maple Sale Crust
Kale & Fennel Slaw with Citrus-honey dressing
Tossed Up Caprese Salad with mozzarella balls, cherry tomatoes and basil.
 Tomato, Bean and Cilantro Salad
Gluten Free Bread from Miraposa Bakery
Sticky Honey-BBQ's Crockpot Meatballs
Artichoke & Spinach Bites
 Dairy Free "cheesy" vegetable baked Gluten Free Pasta
"Working Stiffs" Turkey Cacciatore
and lastly the obligatory Honey Baked Spiral Baked Ham as "Papa's Backup" dish
For the sweet side of things, Paul makes his "special" Trifle  – this year we did both a chocolate and a GF Butterscotch version
Brownies
Cornmeal and Pear Cake with Rosemary Syrup (GF)
"Deconstructed" Italian style Cannoli dip with waffle cone chips
Timeline: 12/27/2013,  6:00pm
…and now on with the show! I will be posting the recipes and images over the next few days! As always – if you don't see a recipe I've made – email me and Ill share it. Food is meant to be shared.. not held on a pedestal ike the holy grail and only sharing parts of it to keep your version special.