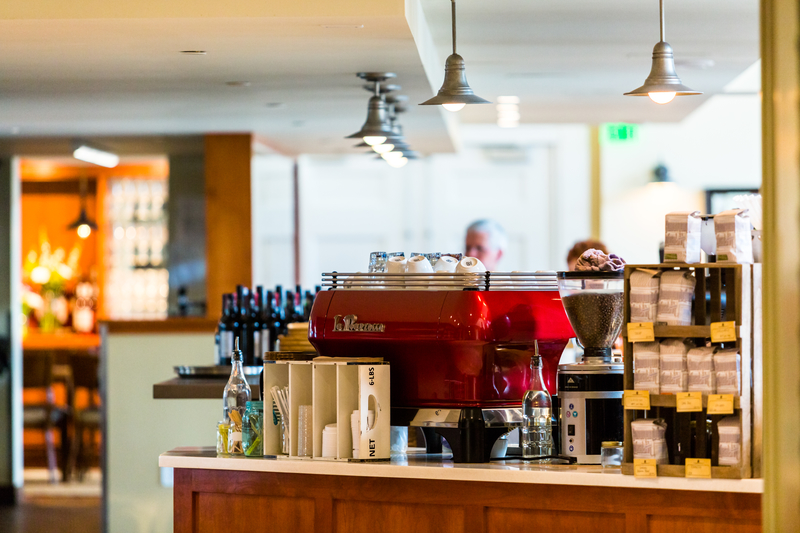 The state of Colorado is more than just an outdoor lover's paradise. This diverse state offers a host of exciting dining options that are just waiting to be explored. Before you set off on your Rocky Mountain adventure, be sure to consider where you want to stop for meals. Here three of the best cities in Colorado for food lovers.
Denver
As the capital of the state of Colorado, Denver boasts a vibrant art and cultural scene that perfectly complements its wide array of distinctive restaurants. Denver's oldest restaurant is the Buckhorn Exchange, making it a must-see destination when visiting the Mile High City. This restaurant is a National Historic Landmark and Western Museum, and it's been dishing up steaks and seafood since 1893. For a variety of choices, One Day Itinerary recommends heading to the renovated Denver Union Station, where visitors enjoy a wide selection of restaurants with communal seating. Denver Biscuit Company is a great place to fuel up on breakfast before you head up to the mountains for a day of adventure. Located in a converted gas station, Root Down is a trendy farm-to-table experience, serving up myriad sustainable dishes that cater to nearly any dietary restriction.
Colorado Springs
Colorado Springs is a mecca for outdoor recreational enthusiasts. According to Avis, there are lots of things to do near Colorado Springs, including mountain biking, hiking, and camping. All of this activity certainly works up an appetite, and Colorado Springs delivers. This city loves its microbrews, and the Phantom Canyon is the perfect place to indulge yourself with a variety of beers brewed on-premise and paired with delicious pub food. Paravicini's Italian Bistro is an ideal place to carb-load before heading out on a long bike ride or hike. This rustic trattoria specializes in classic Italian fare served with homemade sauces.
Boulder
Located in the shadow of the Flatiron Mountains, Boulder is the quintessential college town. The heart and soul of Boulder is the popular Pearl Street Mall. This pedestrian mall is lined with many of the city's best restaurants and bars, making it the perfect place to go when hunger strikes. Oak offers locally sourced cuisine in one of the trendiest spots in Boulder. Or, try local favorite Pasta Jay's and its many handmade pasta and sauces for a superior comfort meal. 
With so many varied options to choose from, it is easy to find something to satiate your hunger in Colorado. Don't be afraid to travel off of the beaten path to explore all that this state has to offer.
Headed to Alabama next? Take this guide with you.