Now in my world "scruff" means so many other things when associated with being social – but this wasn't one of them until now.
"Your home doesn't need to be picture-perfect to invite people over," says this recent quote from Robin Shreeves's recent post that has been making the rounds on social media platforms and I can see why. It's a welcome and heartfelt reminder of what is important when we gather and they, in the end, it isn't about the artifacts of the room.
I love this idea for hospitality
Sure I can go all out for the special occasions and yea even I fall into the "vision" of the night and try to create some sensational times with the decorations, and flowers etc. These occasional meals of formality, while a good time can also be a place of such stress. Trying to make a "silk purse from a elephants ear" comes to mind.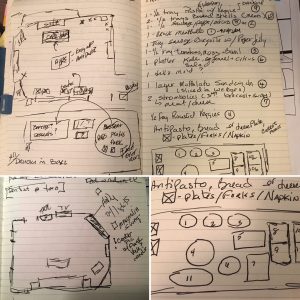 Find the calm in hospitality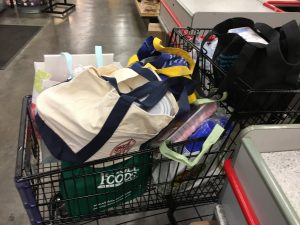 But I when I calm down and remember what the joining of people over a meal is all about for me, I remember that some of my best times with people growing up and as an adult has been the "take me as I am and as my kitchen is" variety. From a hasty last-minute New Years Eve Dinner to an annual open house while it might not be anything fancy –  it will have plenty of good people and simple food the deeds the belly and the heart. Recipes that often come from the books my Mom and others used before me.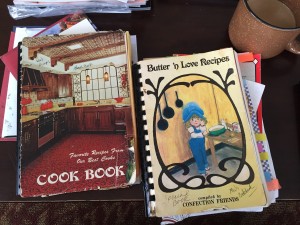 One pull quote they use in the articles sums it up great:

Hospitality –  in the end
it doesn't matter how perfect the place looks, and sometimes not everything has to taste perfect. On many a night 9 out of 10 things were great, but i could have derailed myself over the one item that didn't come out right.
People won't remember the room,

what they will remember is being welcomed, fed and loved.