So last week we went to the Palace of Fine Arts to see Bernadette Peters in concert. We wanted to go to dinner beforehand somewhere close and when looking for places that had a 6 o'clock reservations we came across sessions.
I don't have any expectations and what we would find; reviews were mixed from 3 to 5 stars depending on where you looked.
I loved the inside of the restaurant, nice balance of light and airy with substance. They were very gracious, we were seated pretty quickly. They were really helpful when we explained we were going to the theater and our server felt we had plenty of time. But that's when service got a little wonky.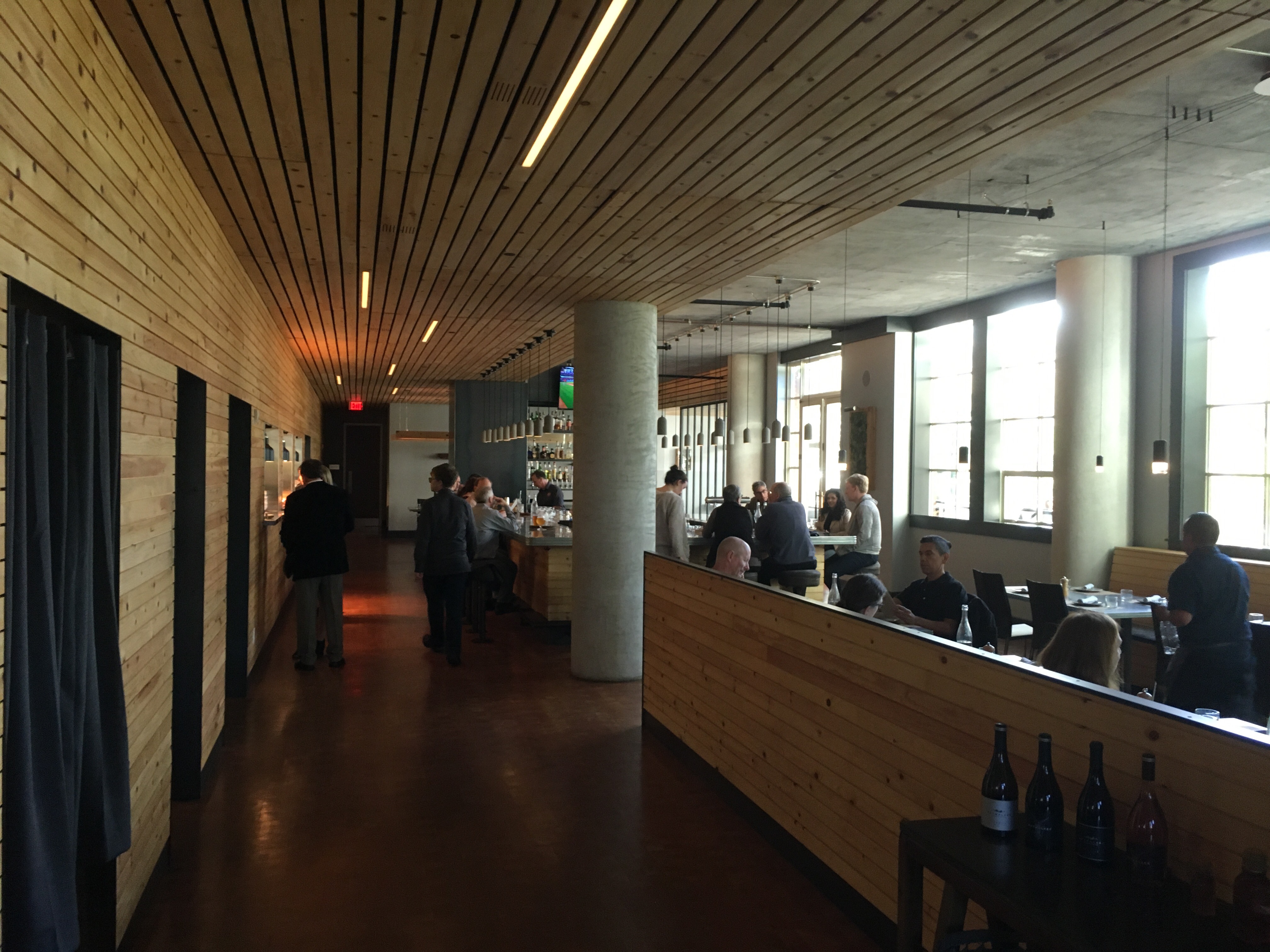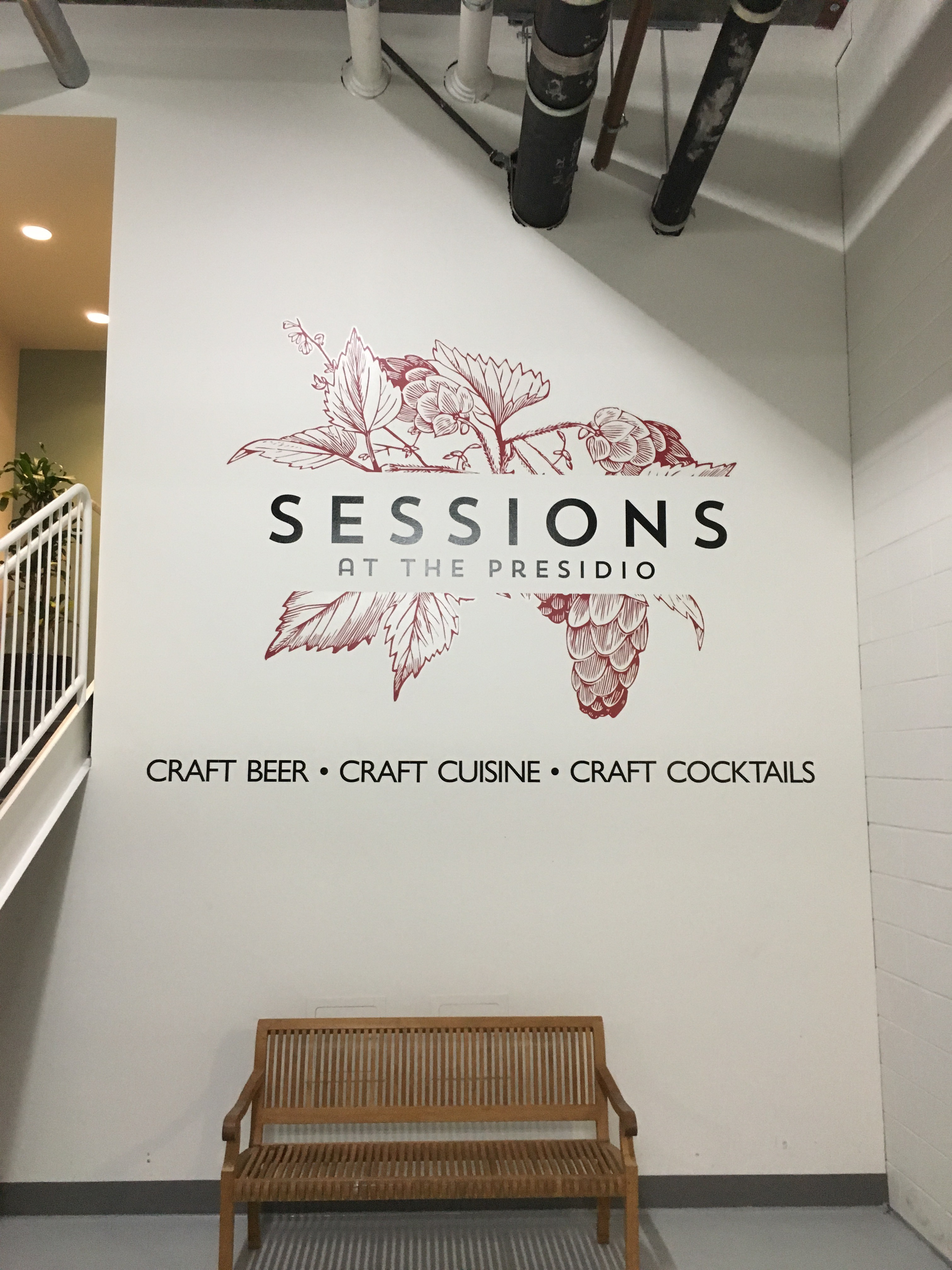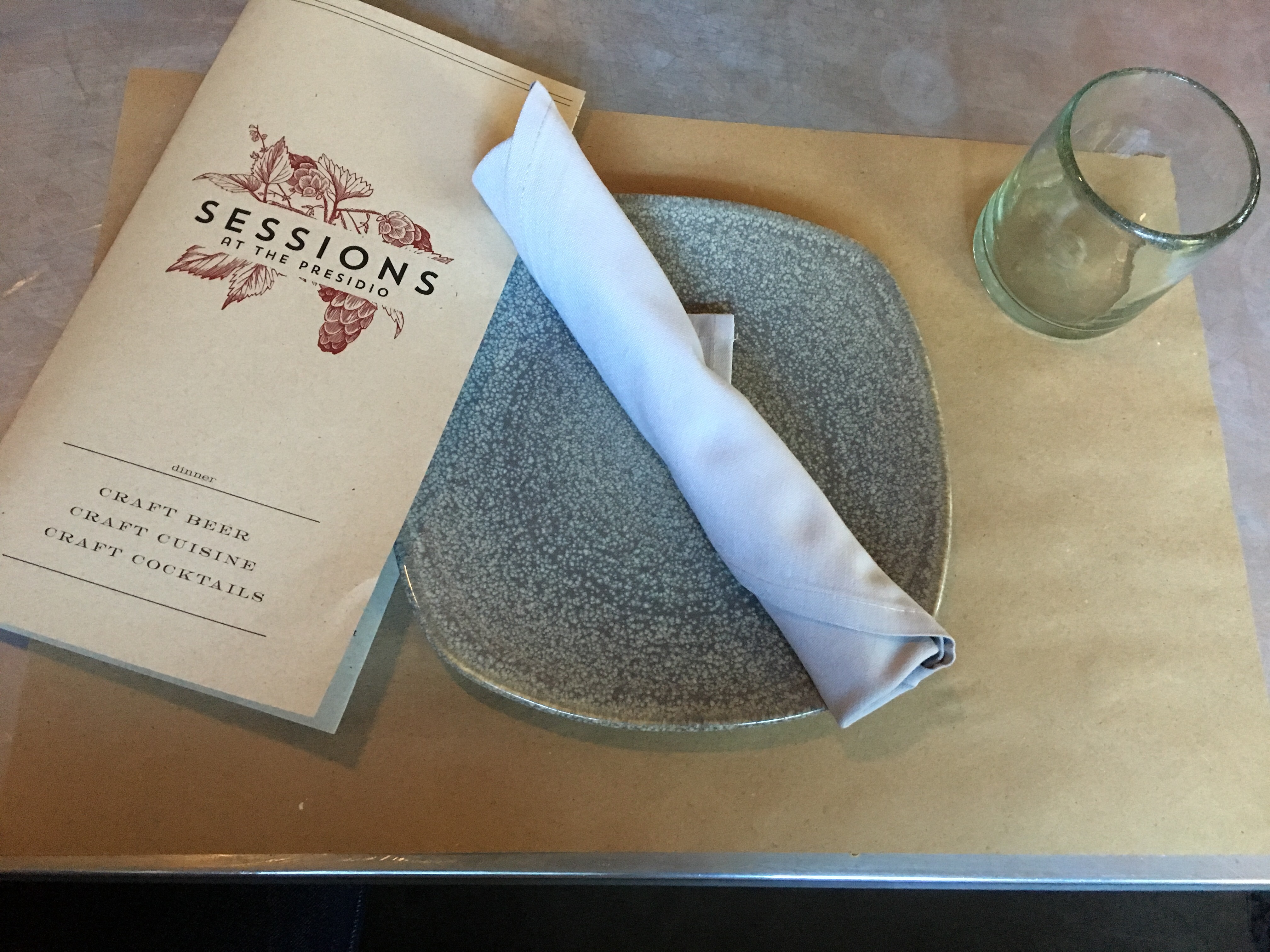 We ordered pretty quickly, going with the sliced meat appetizer and then the hanger steak entrée, the chicken entrée and a burger. I think the kitchen may have been having a bit of a off night; our waiter did mention they were short one staff but it sort of feel like maybe the kitchen was a little short. He came out to tell us that there could be a chance for appetizer would be out after our entrées because of timing in the kitchen and with that be a problem for us. Now I appreciated him asking because in some cases we wouldn't care but it did feel kind of odd.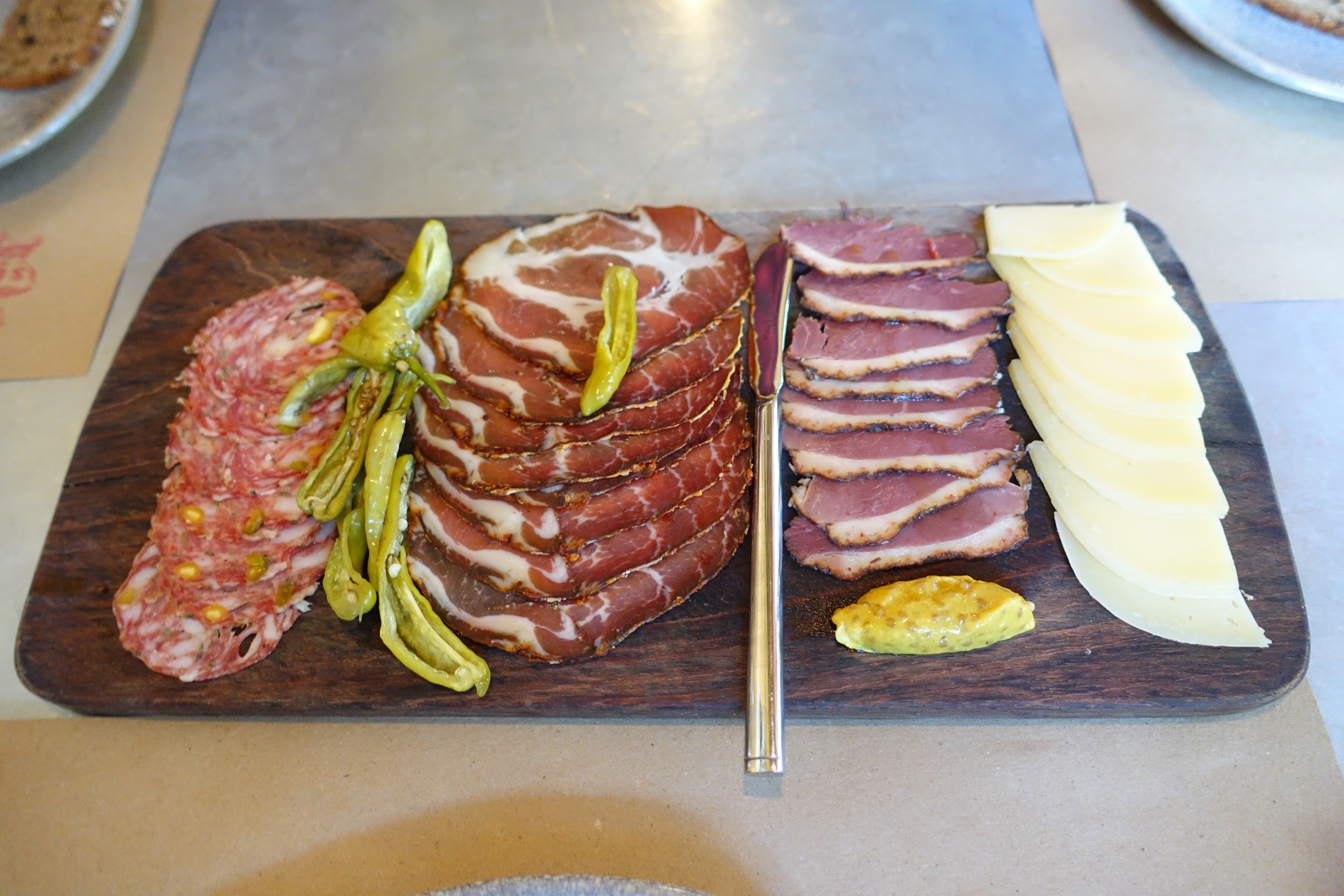 Now we did notice the food coming out looks wonderful. We got our appetizer first, and just finished when our entrées were served. I was sort of underwhelmed with the burger; it was a seared on both sides but nearly raw inside (and had been ordered medium). The hanger steak looked very and tasted good as did the chicken although I have to say that the chicken portion was underwhelming for the price of the entrée. I'm sort of wondering if some of our food may have been held up so that we could eat ourbappetizers first as both the other entrees weren't particularly hot, even though the place themselves were.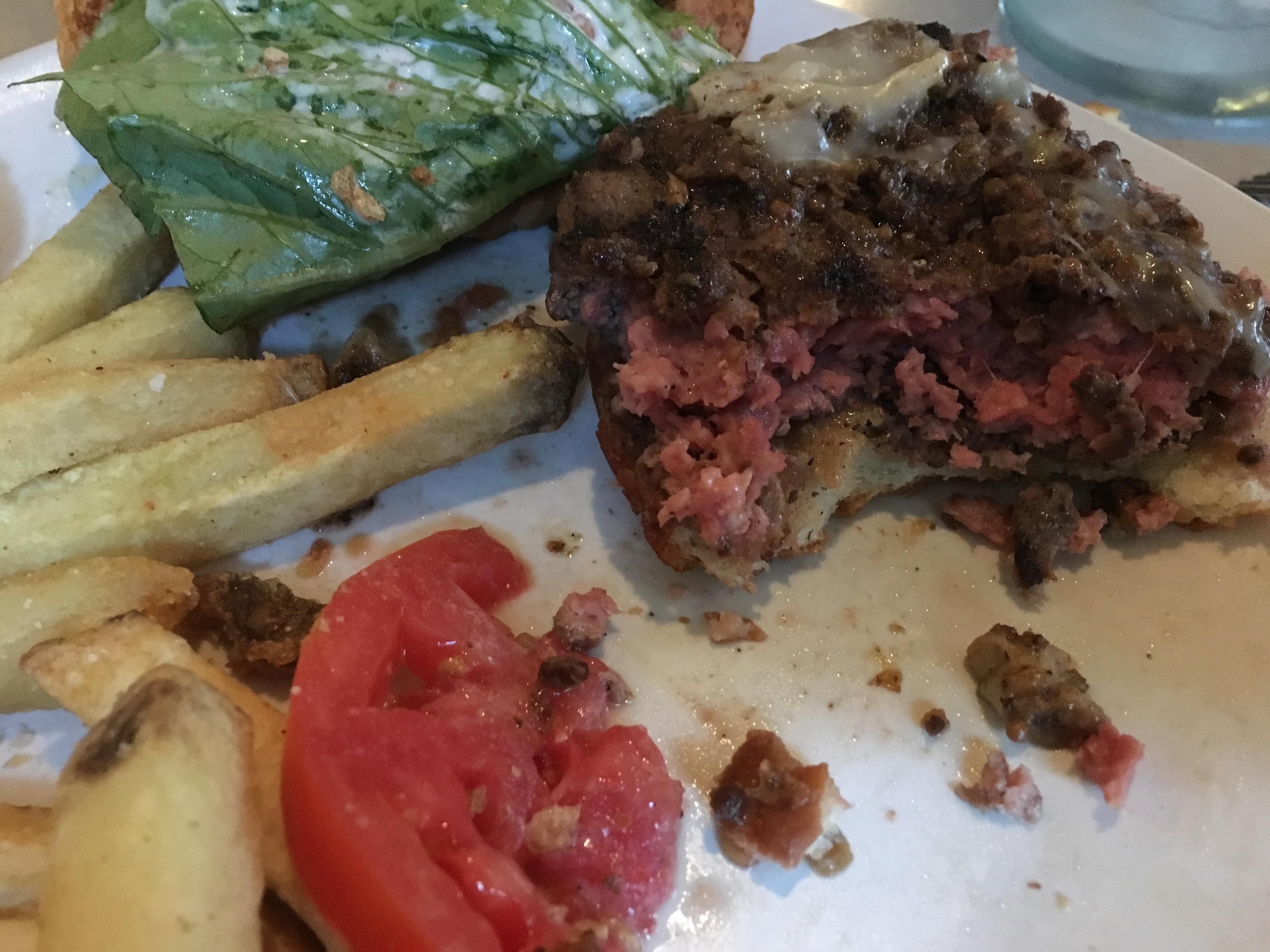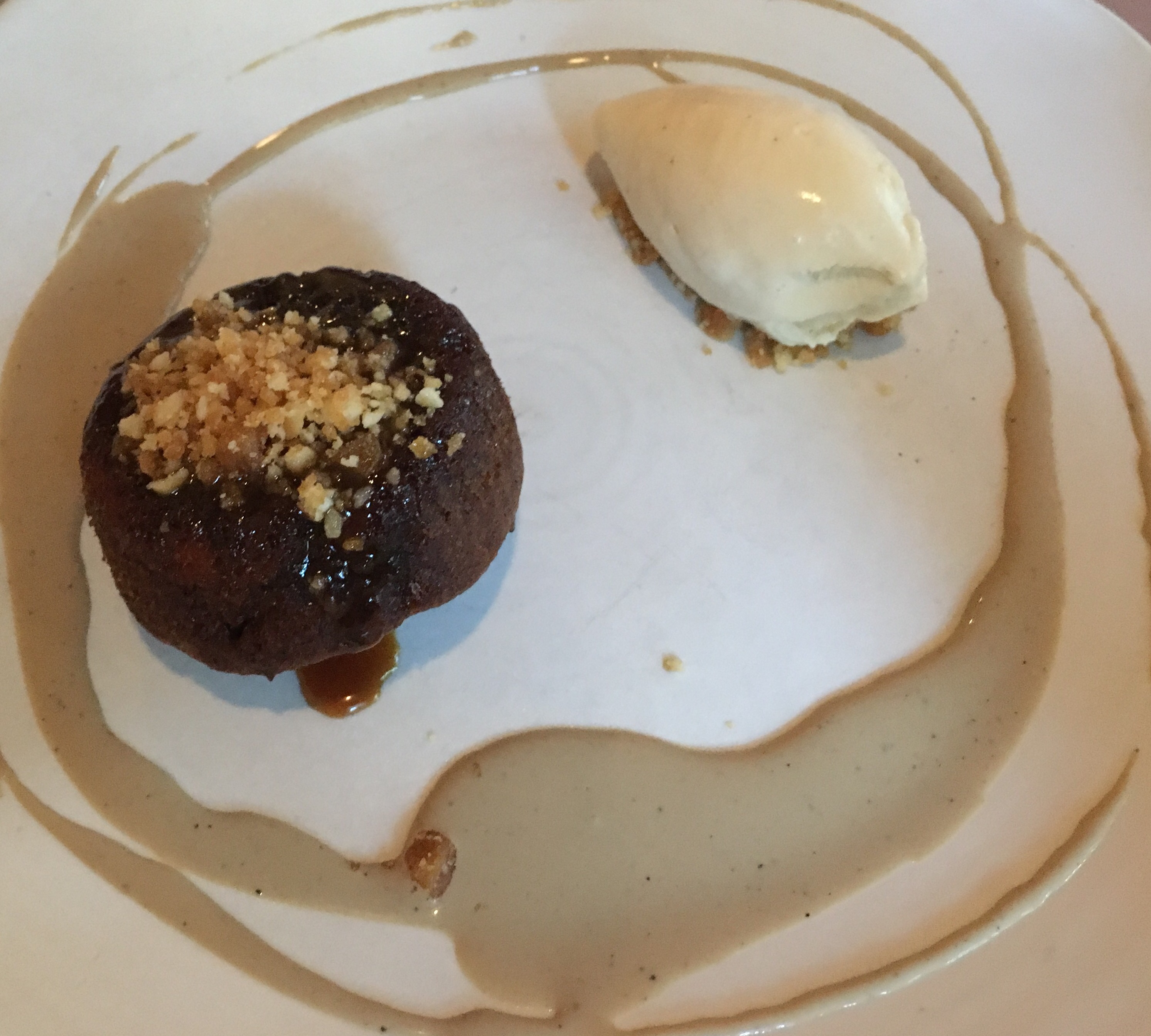 Luckily they redeemed themselves at the end of the night with a very very good banana nut cake with salted butterscotch ice cream. I could've eaten that as my dinner and been happy. They did remove the cost of the burger from our tab then asked about my not eating it.
So while I wouldn't rule out going to Sessions again, I probably wouldn't order the burger. I noticed they do have a squid ink seafood pasta dish that reads good on the menu, that is likely what I want to try next.