After living in CA for the last 25 years and not being back to visit family in over 6 years,  I wanted to get some time with each of my god-kids 1:1 while in town for my Mom's 75th.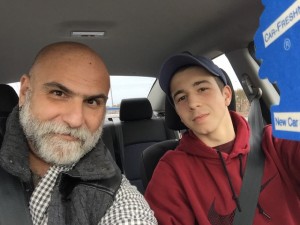 My god-son, Danny and I and I started our day last week with the ever popular breakfast and movie day. When trying to figure out where to go, he mentioned State Street Cafe and said the key words for me – old school!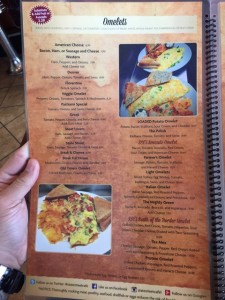 Well pegged that right. Not only does it have an old school diner feel, it is slowly weaving in new school treats like Chia seeds into the meals. We opted with the basics biscuits & eggs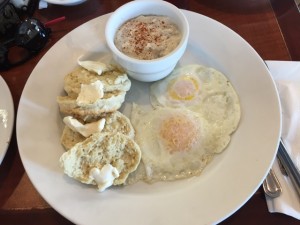 with a hash side, and him getting omelette with some incredible potatoes, but from the looks of the other meals coming out of the open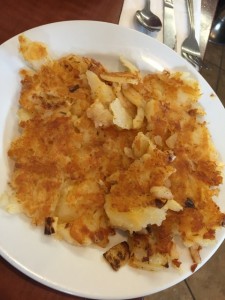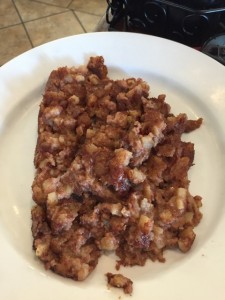 air kitchen – its a try-all kind of menu. Sitting  directly next to a local cross-fit gym, the crowd is an electric mix of young and old, with the non-nonsense approach to eating that New Englanders do so well – but take it from me – this is not your "Mels Diner" type place..  so while it may not be fancy,  nothing about State Street dated – just good solid food.
State Street Cafe
346 State St, North Haven, CT 06473-3100 Hours 6:00AM – 3:00PM (203) 288-1425
Later that day, I started round two with my other god-kid Laura,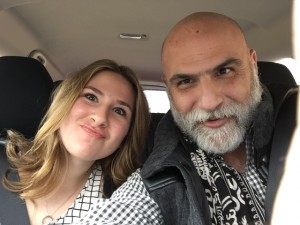 be we opted for Sushi. Now face facts what does a 50-something gay man and a 15 year old young lady have in common? Food & boys. So after getting the low down on your new bf, and filling her in on mine and our little monster Dino.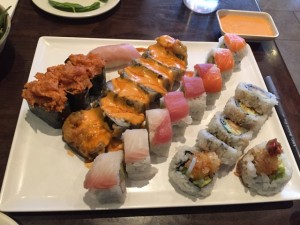 We started the food & nutrition chat; which even got her to try edamame for the first time, before starting back to her grandmothers house and dinner at my sister's ( her mom's).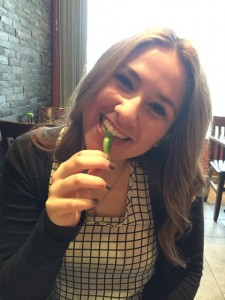 So over all – we had a great day