Started off the weekend by whipping up some herbed cheesy drop biscuits.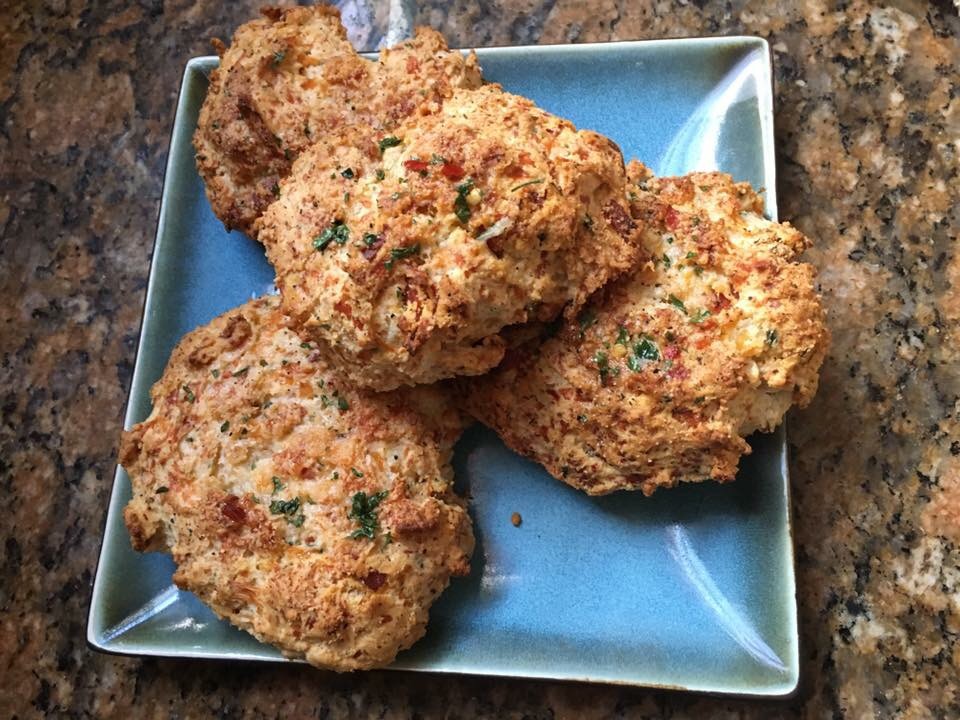 After a killer meal the night before at Spiazzo (check out my review here) before seeing Wonder Woman
Then on Tuesday night, I had an urge for lemon-candied ginger biscotti. So adapted the recipe I usually use and added some candied lemon peel and used 2 large eggs instead of XL (For that recipe visit my post here) . Luckily I usually have all the ingredients handy. First bake done.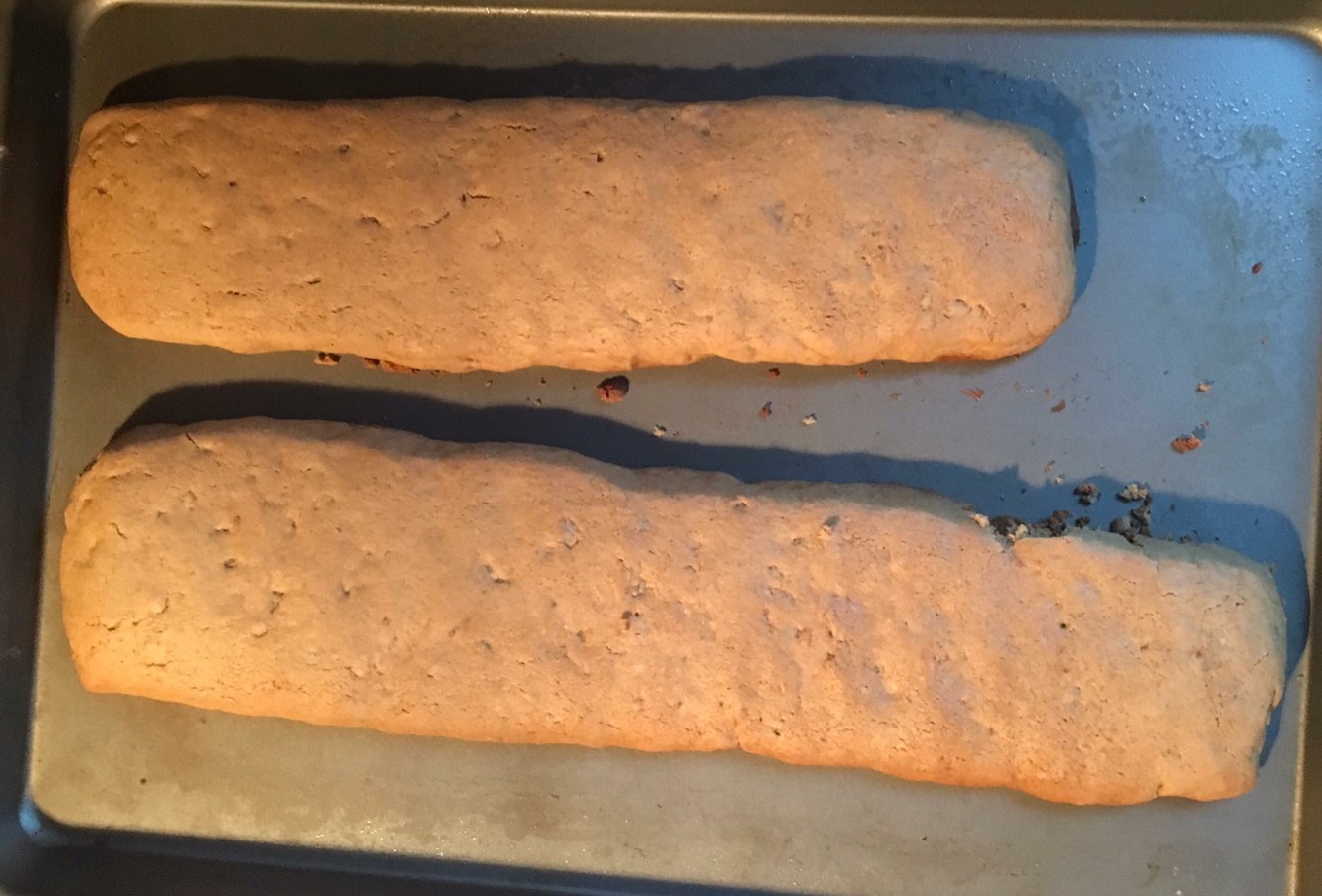 Now packed for sharing at meeting I had at the "cube" on wed.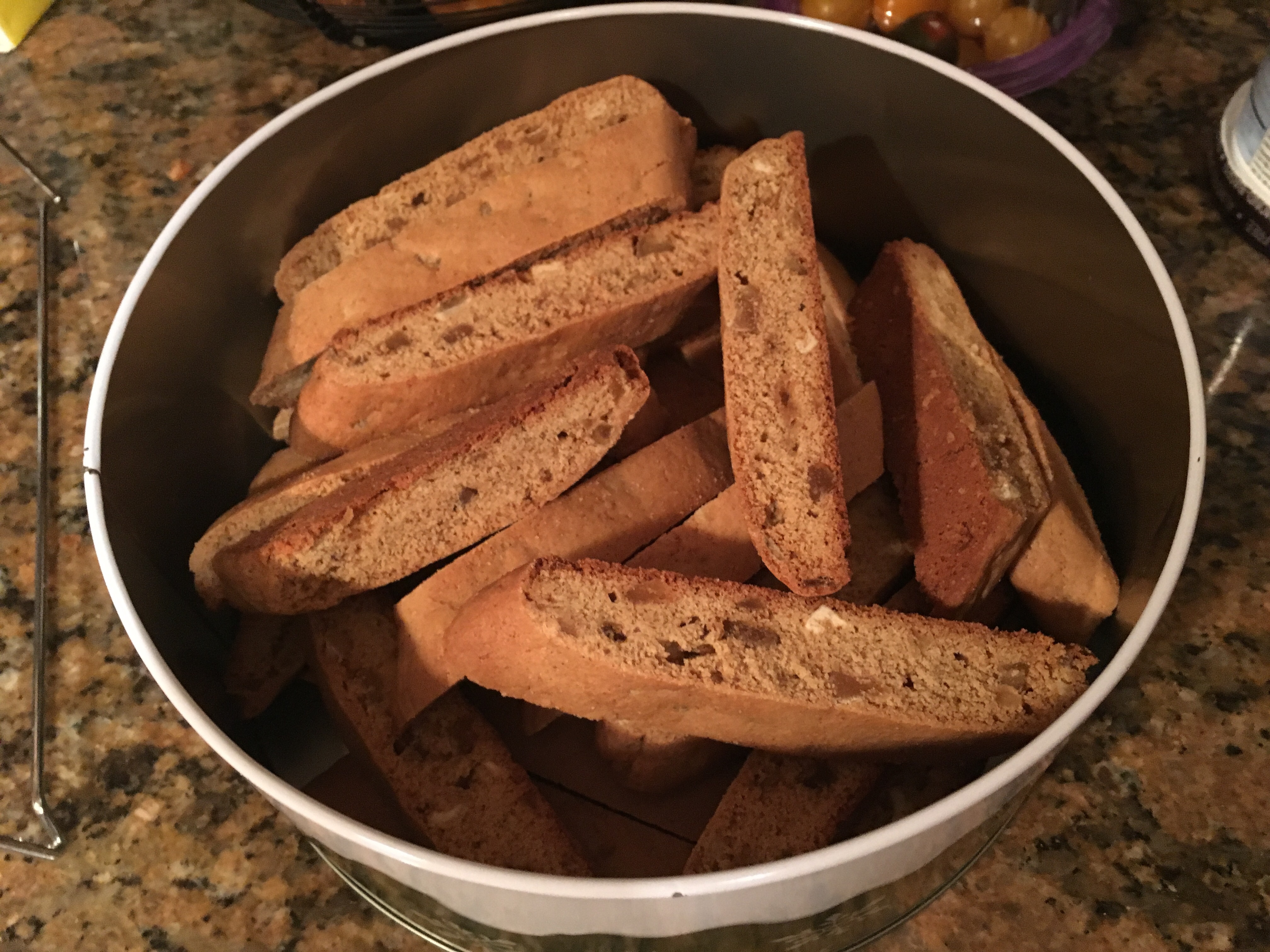 So by Thursday, I was at the "what to make when you just can't face Safeway or Tower?" stage. Which means it was forage time. The outcome ended up as leftover chicken, sweet potato & veggie hash aka the "clean out the refrigerator for garbage day tomarrow " hash.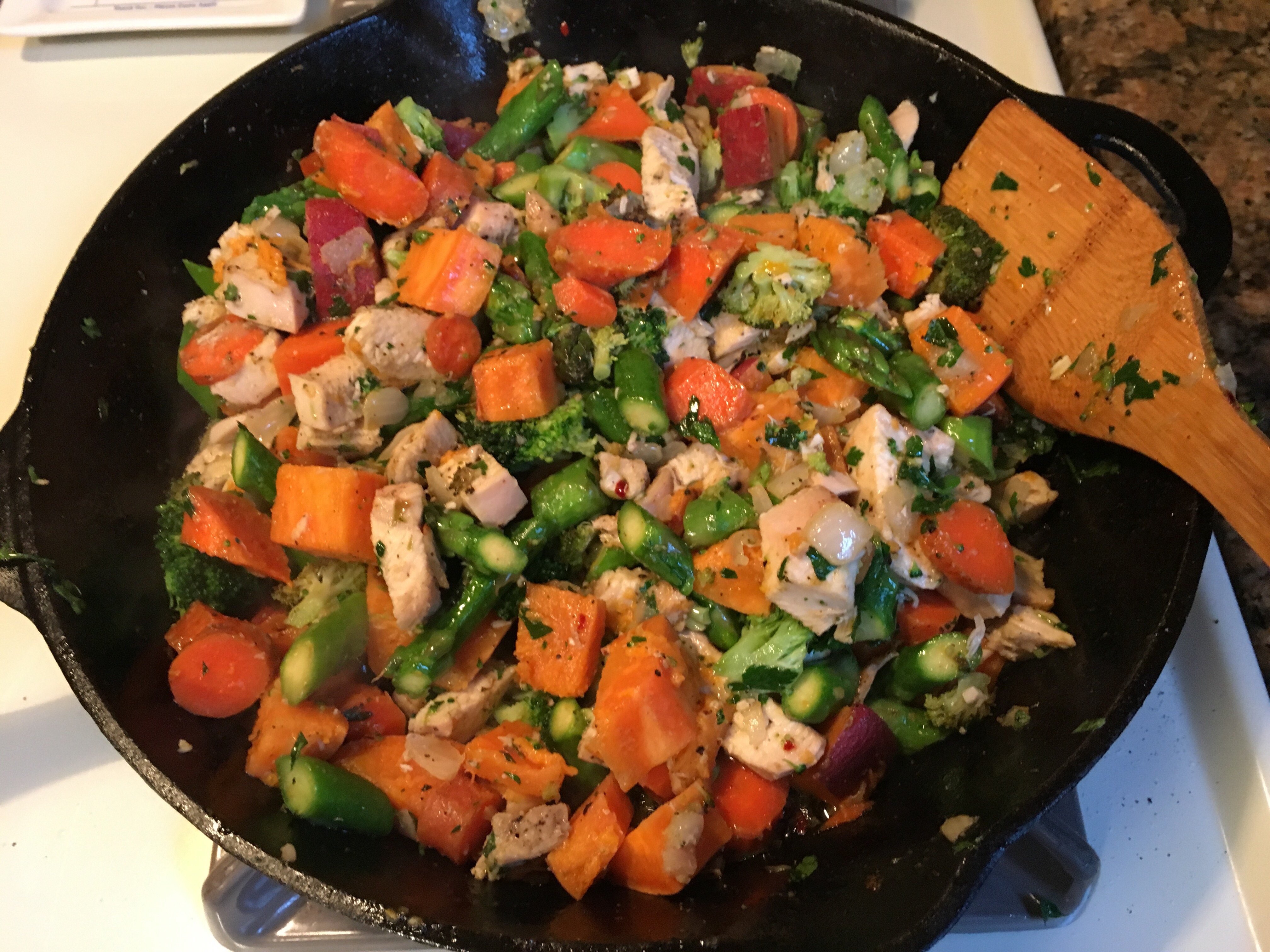 Who knows what the rest of the week will bring. But since it seems,  according to how that silly, entitled, little man modeled his answers on Tuesday,  that it's totally "OK for federal employees to forget, not take notes,  and misremember ", who knows what I'll be remembering by next week…but as its June it's time to remember we won't be silenced.
SaveSave