Note: this was supposed to have posted last month but somehow didnt post. 
So last week was a killer; my colleague and I had a all day training in New Hampshire, hosted at @SNHU on Wed. Which mean I left the house on Tuesday am around 4:30 – caught a flight to Chicago to change planes for New Hampshire. We stayed in the Radisson Hotel Manchester Downtown (Address: 700 Elm St, Manchester, NH 03101. Phone: (603) 625-1000).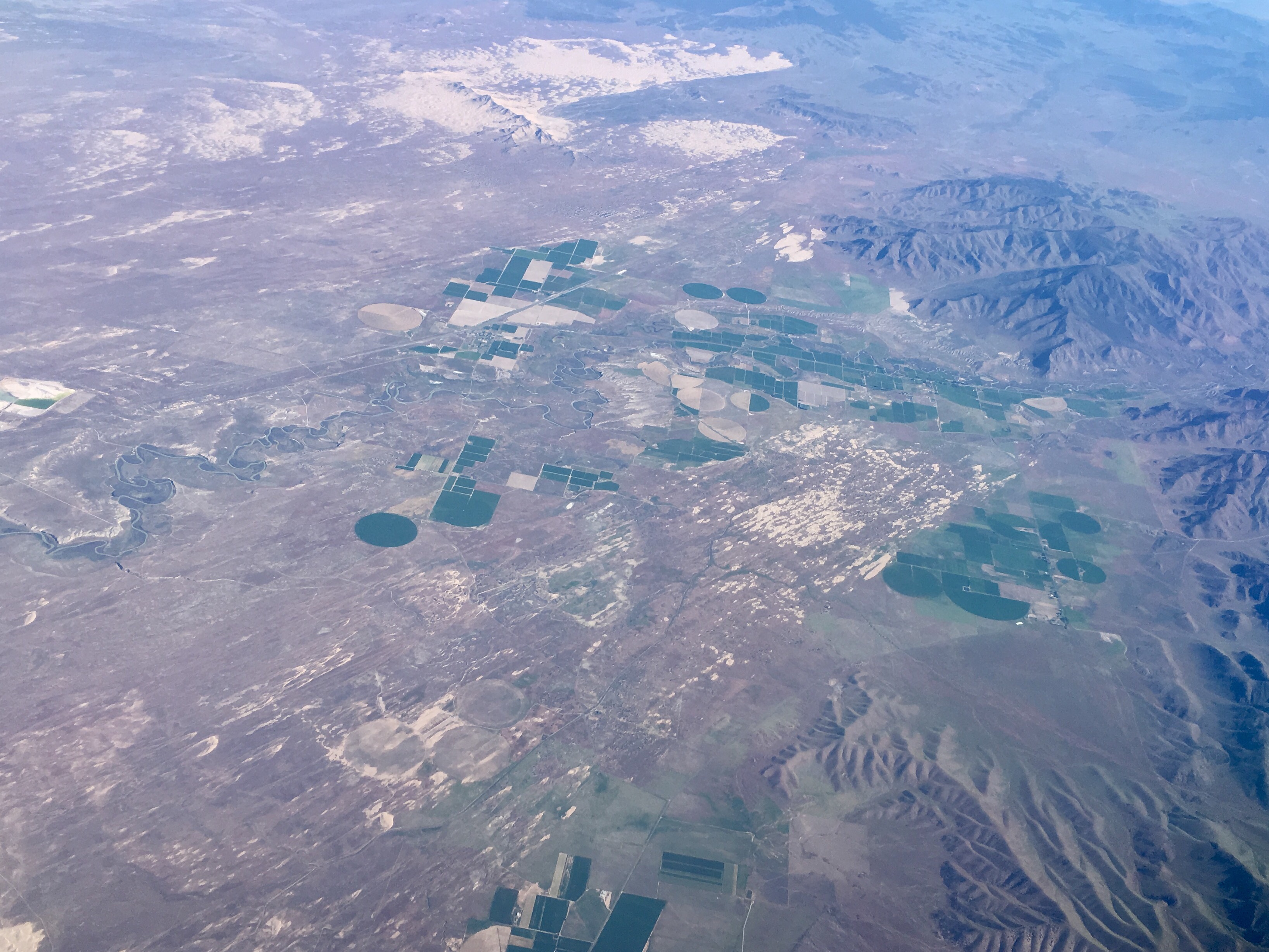 While the folks couldn't have been more friendly – there were some oddly interesting observations;  Firstly- The beds; I don't get the "bumpy" look. While the beds were comfy, this was odd and was happening with both beds. It kinda felt like I had lots of little Dino's waiting for me under the bed.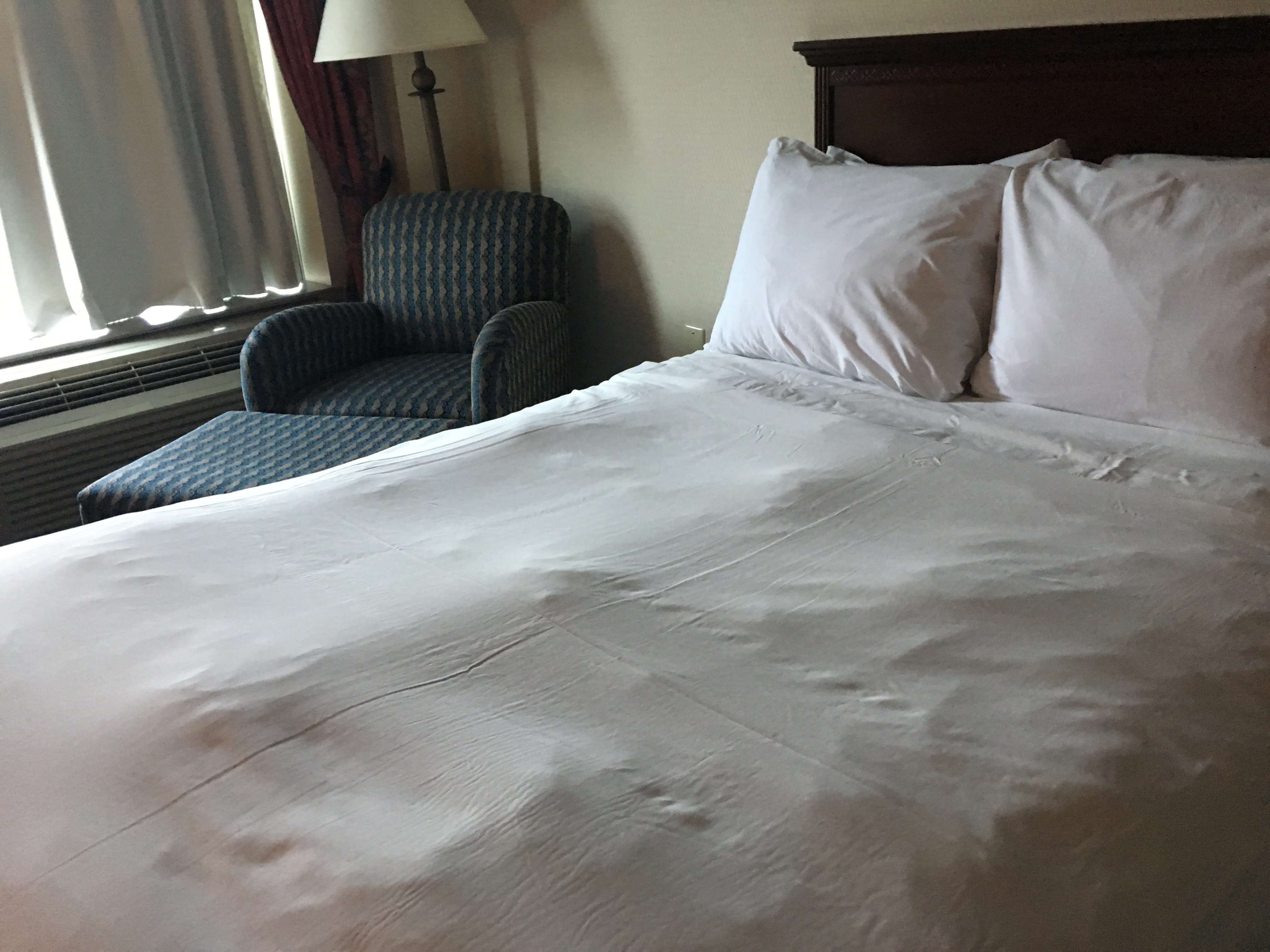 And then there was the "alcohol preps" everywhere. I kid you not – they were placed on every surface (which I understand as a public health person – often have loads of things you simply don't want to know about) but my first thought was "bravo, a good attempt – but they have wipes for this that work better than alcohol and where is the condoms?". What a lost opportunity for them.
But I loved the details with the labels on the bed adjustments..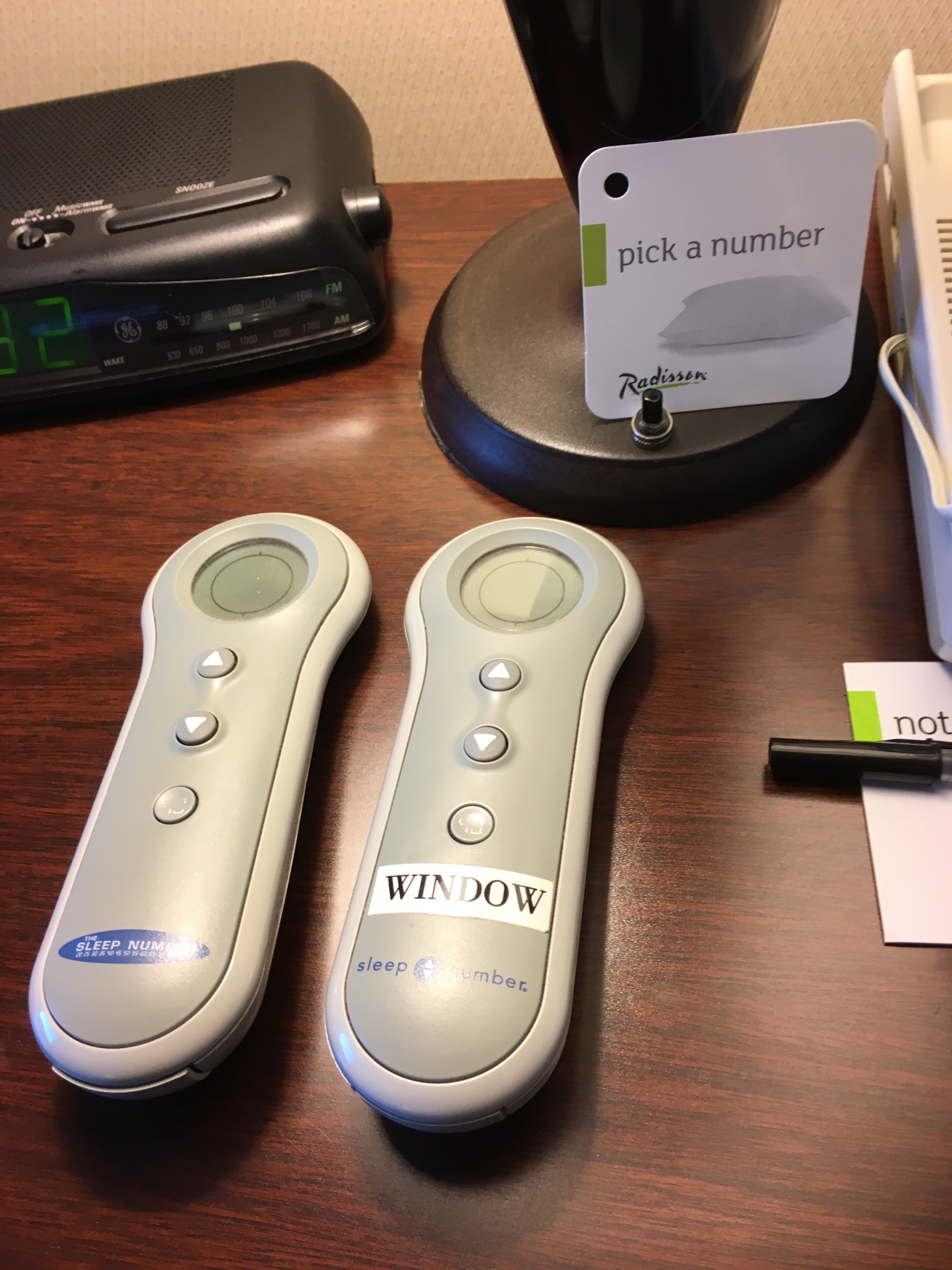 For Dinner that night we went to Cotton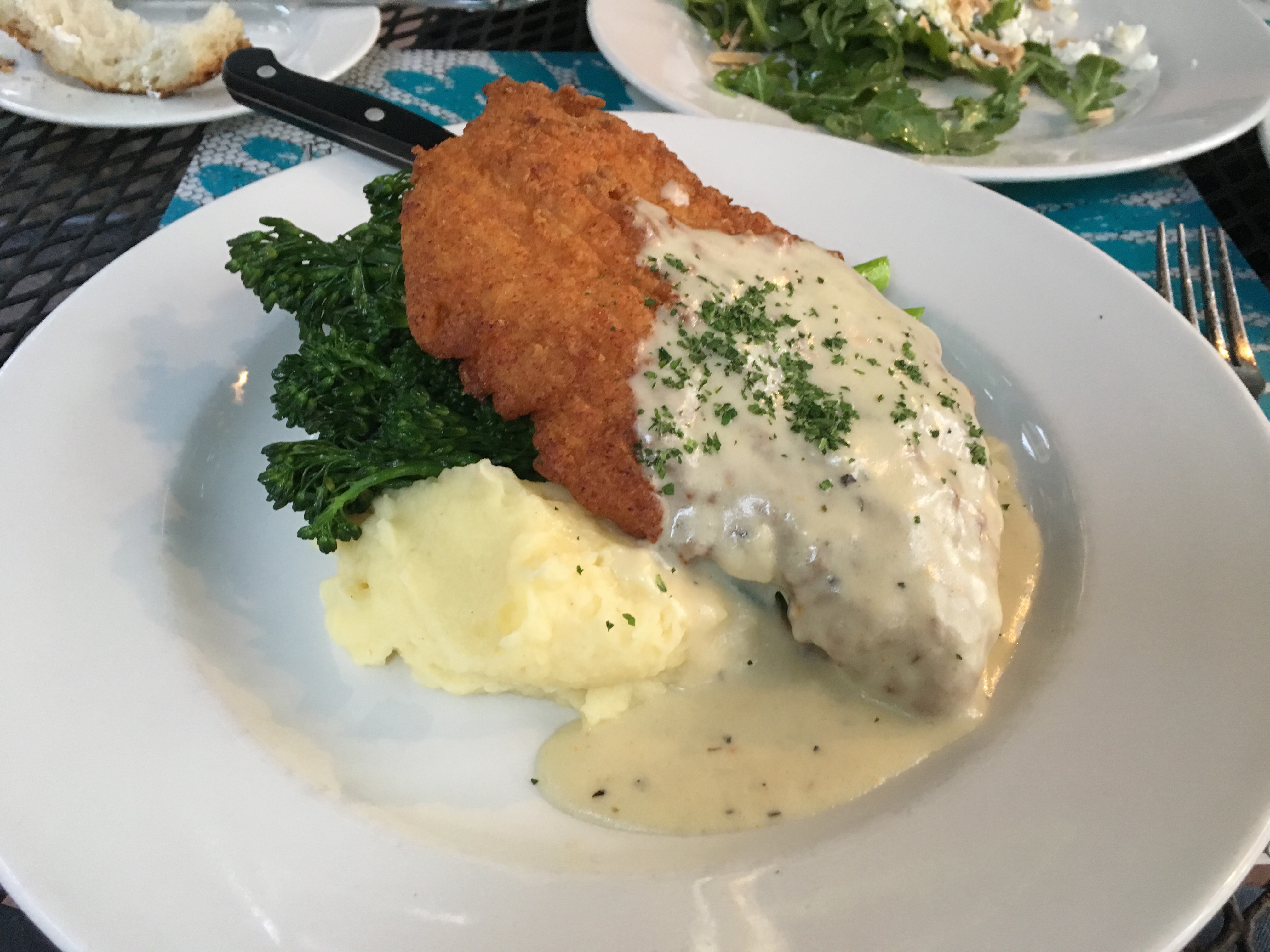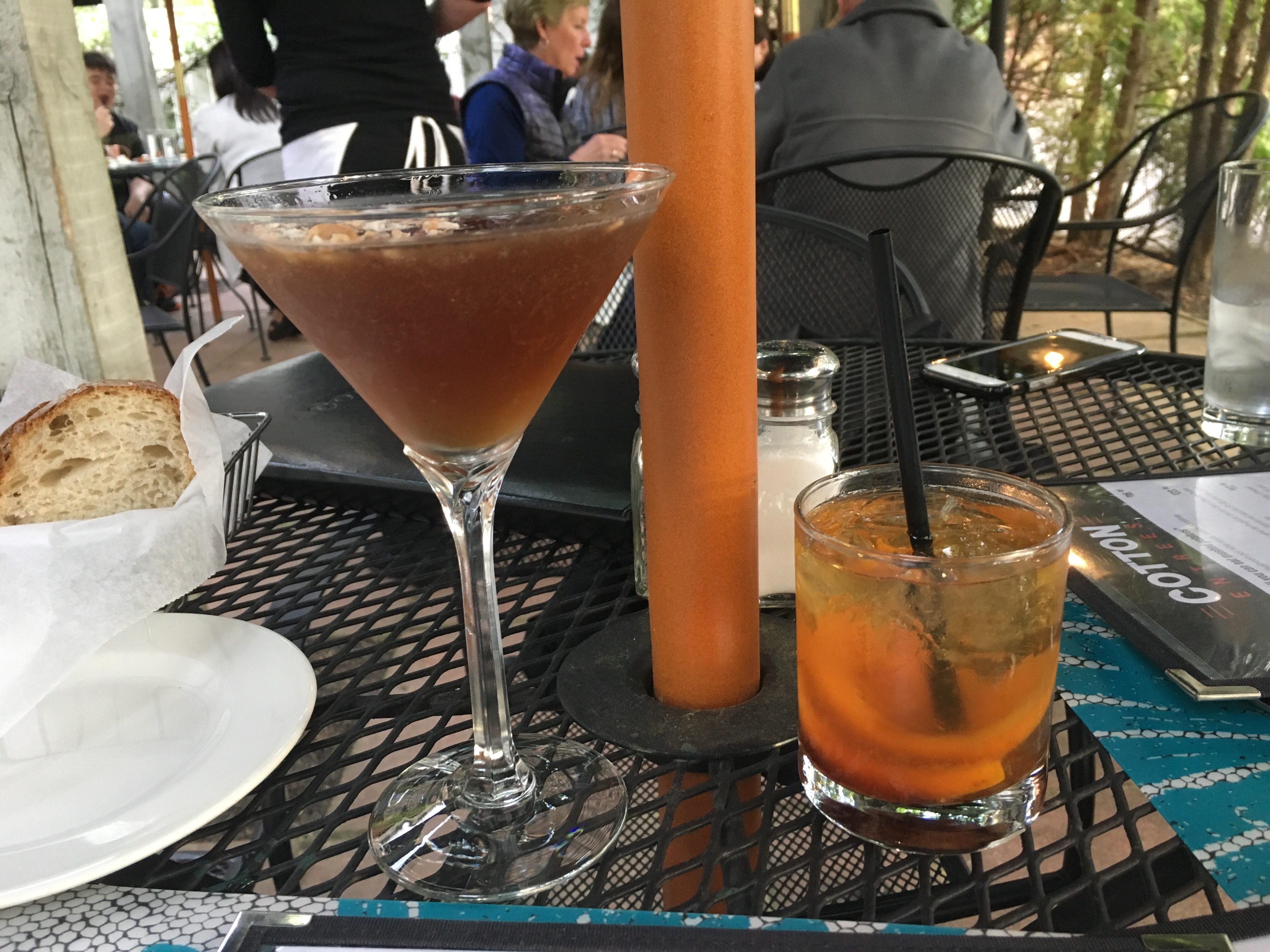 Breakfast the next morning found me at the Buffett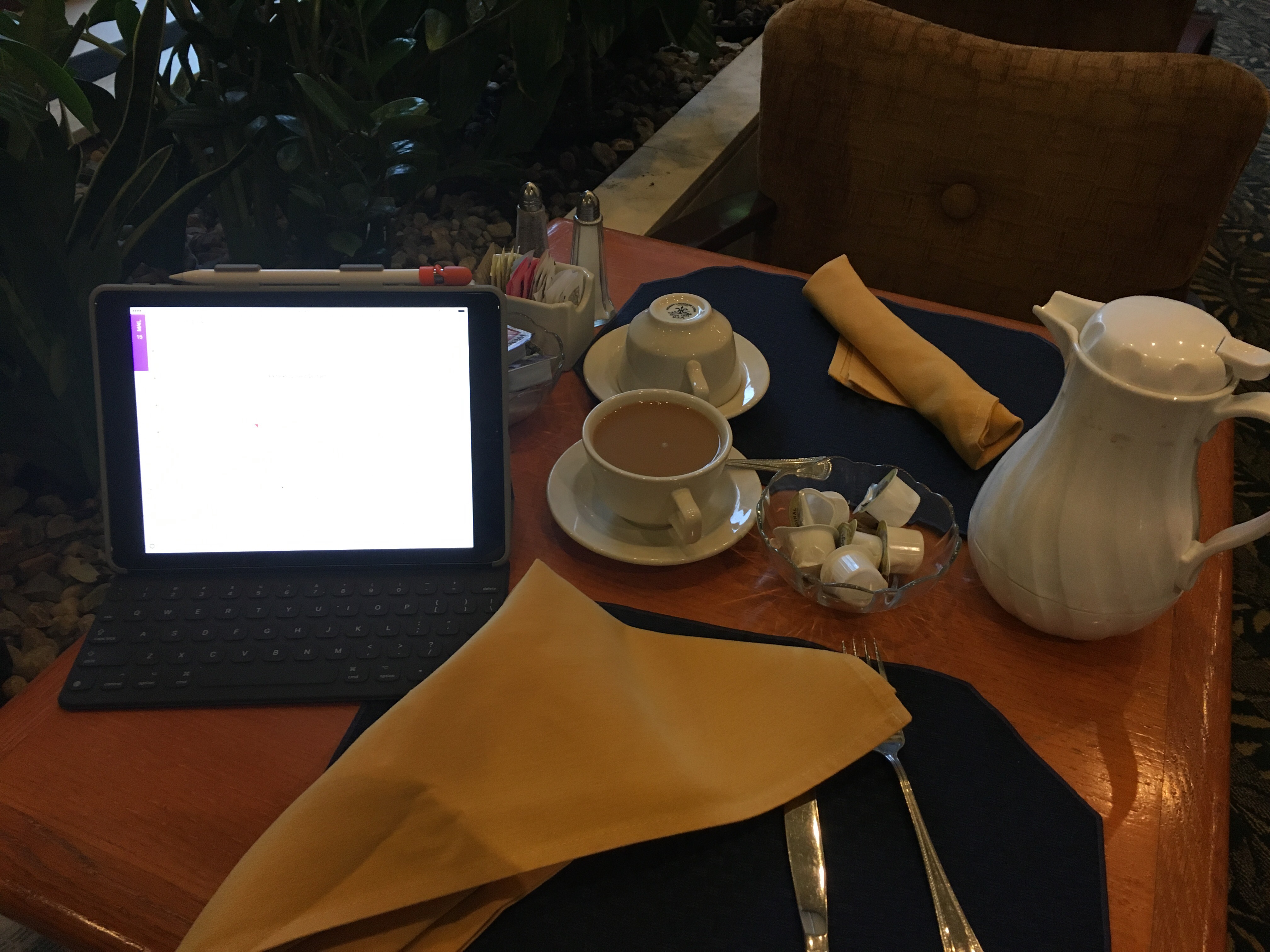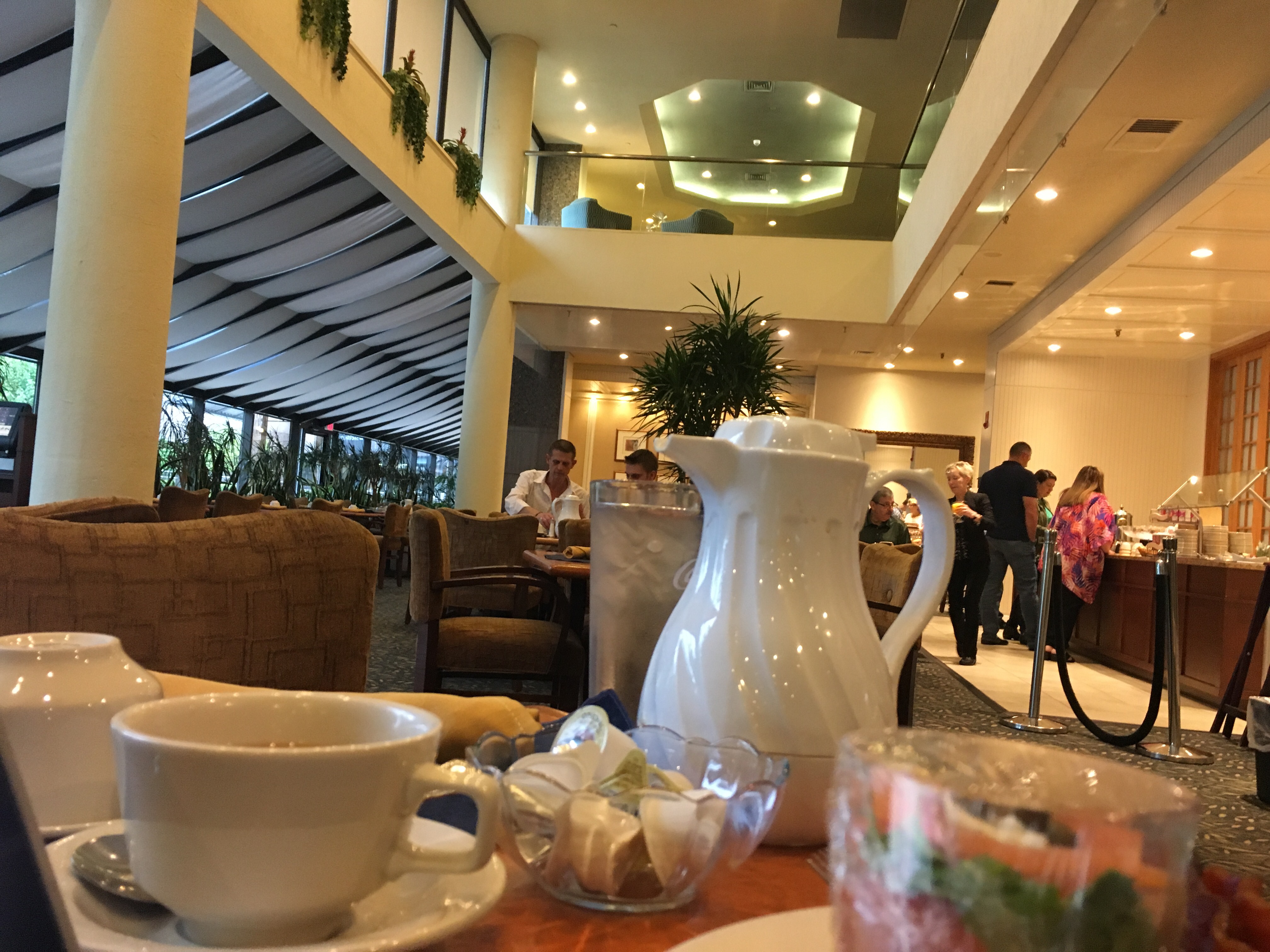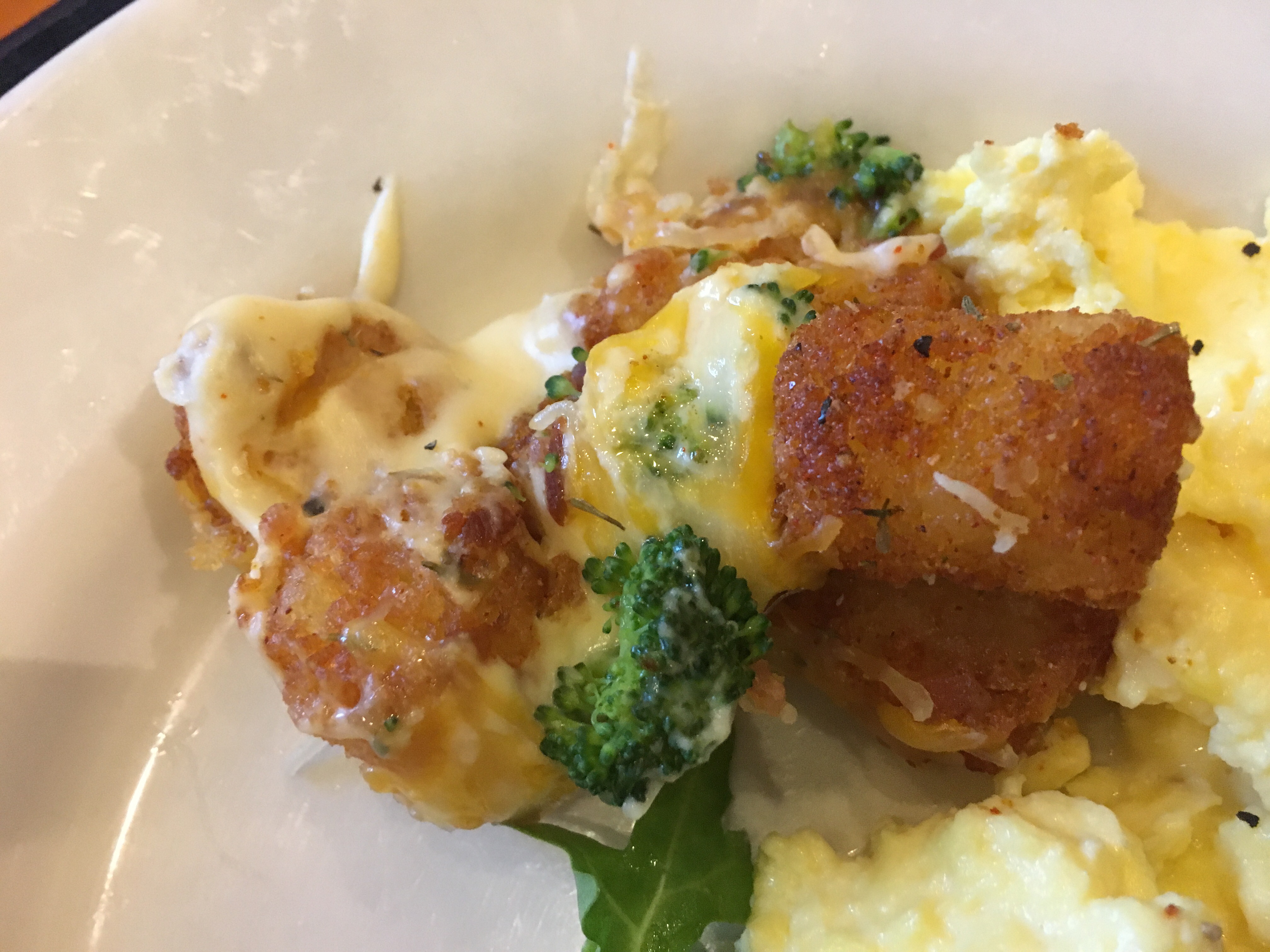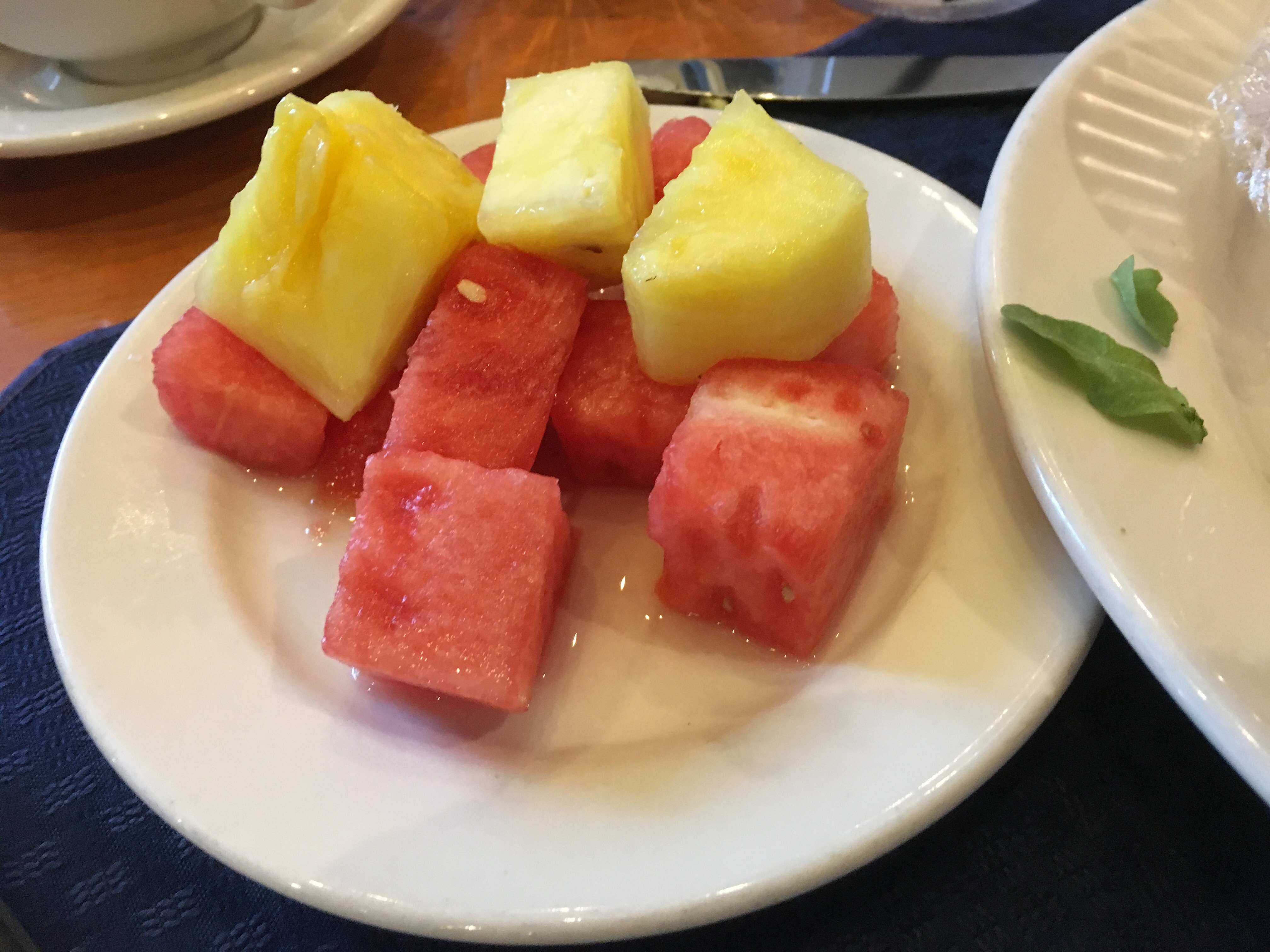 SaveSave