While I understand it's a new location, the "vibe" was disorganized at best. It felt like the system (if it had one) was broken tonight. When asked about the soup of the day (at 7:30 at night), the waiter stepped away and after checking came back saying is was being made now and it will be a "white chowder"- they never went on to explain what kind. Another menu item that was asked about, we were told was initially out, but then had "just came in".
While it has potential to be a fun, casual spot- it felt somewhat contrived to be too established "hipster-chic".
A few less then stellar notices;
1-they dont have plain Iced tea, and dont let you known when ordering thats its a "flavored one". (They also don't have non-sugar sweetner).
2 -while we got seated quick, our waiter mid-order, stepped away to check menu options, ended up seating three parties and then finally returned to take the rest of the order.
3- the volume is on the high side and add in the piano (which is a nice touch) you and your guests can expect a lot of "what? what?. Personally I don't think they need a amp on the piano in that size please.
4- on the food quality; mostly good. The grilled sardines were tasty but would have benefitted if served with a wedge of lemon.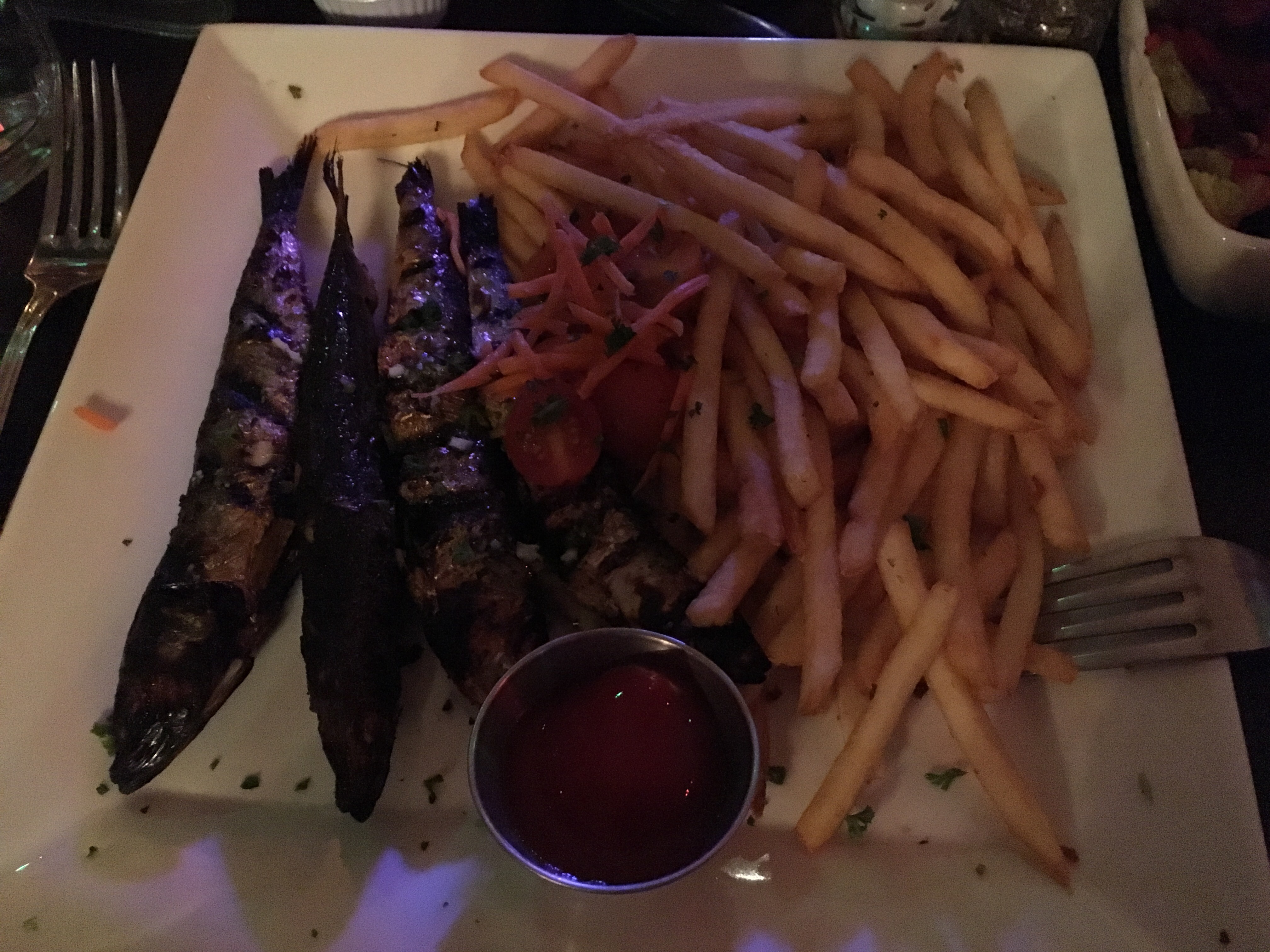 The beet & carrot salad was "meh". Somewhat lacking in seasoning or sharpness but a nice sized portion. The grilled sausage w/ sauerkraut and mash were great. Tasty and crisp but the mash itself was barely warm (in fact the mini tomato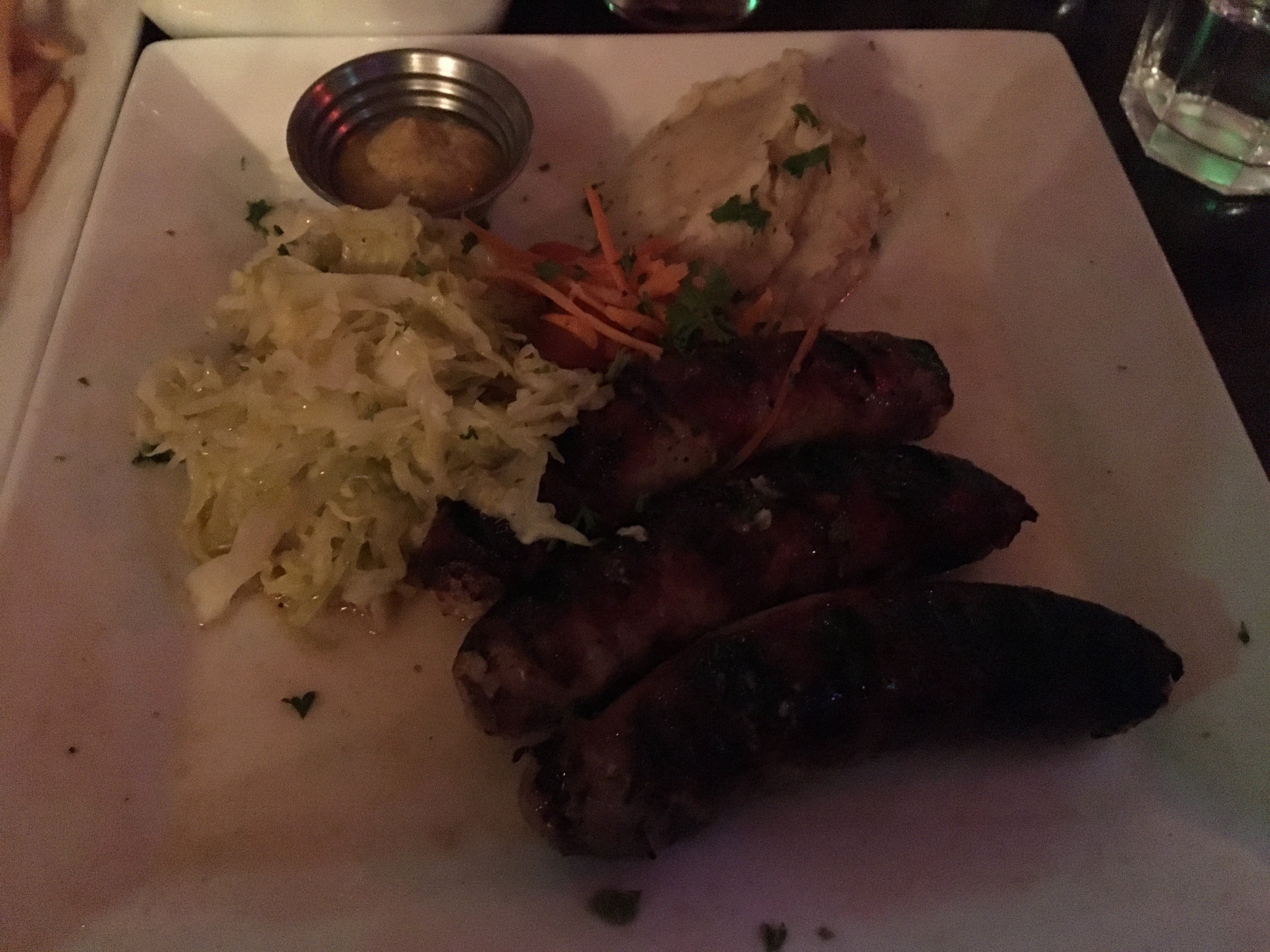 garnish was wamer). The wiener
schnitzel was good and a nice presentation and had a well seasoned taste.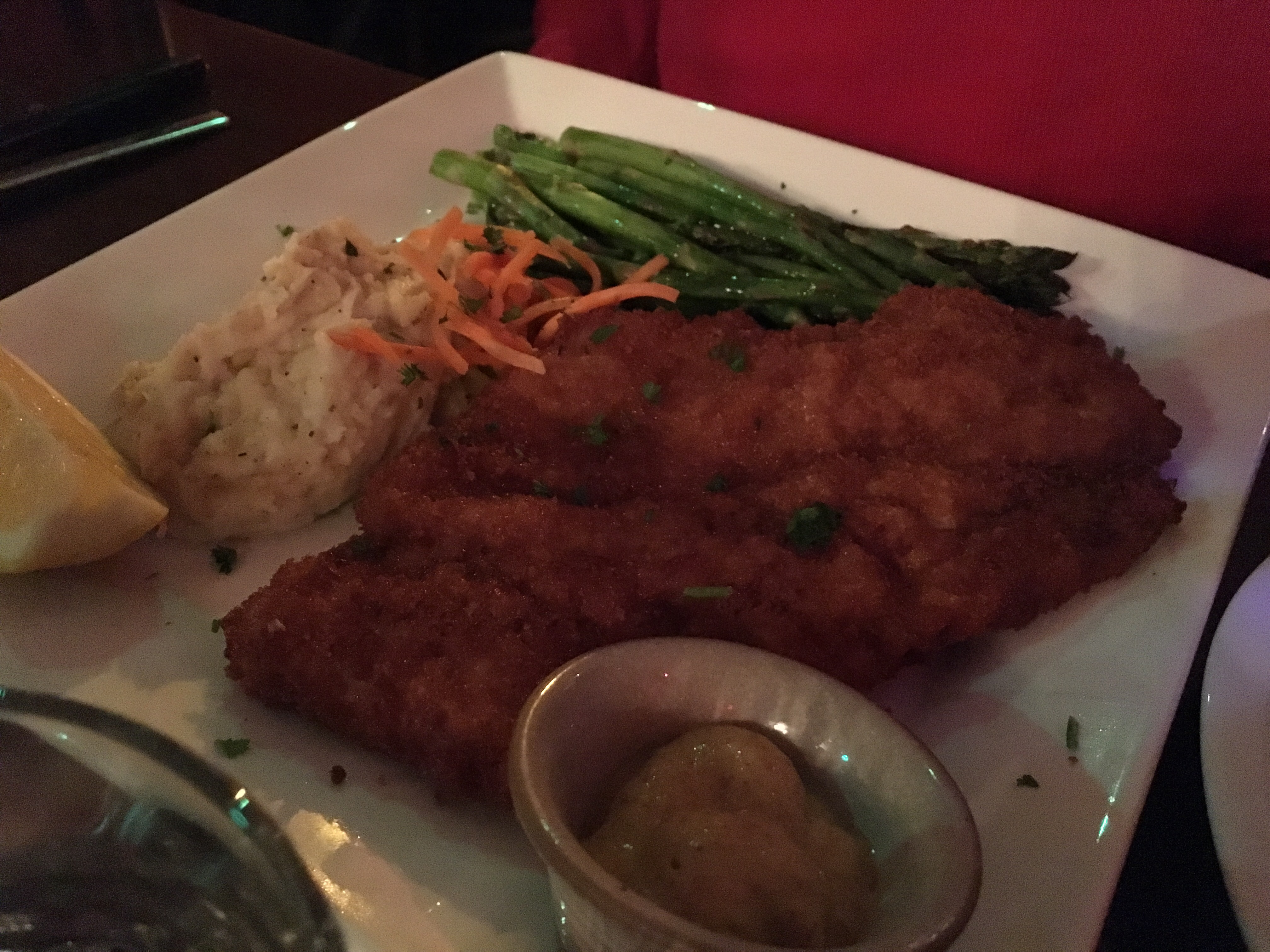 So overall, a mixed bag worth a second try.
1305 Castro St, San Francisco, CA 94114