Since several asked about the Swedish themed recipes last week to go along with our Bookclub title of the month, A Man Called Ove
I'm sharing them here.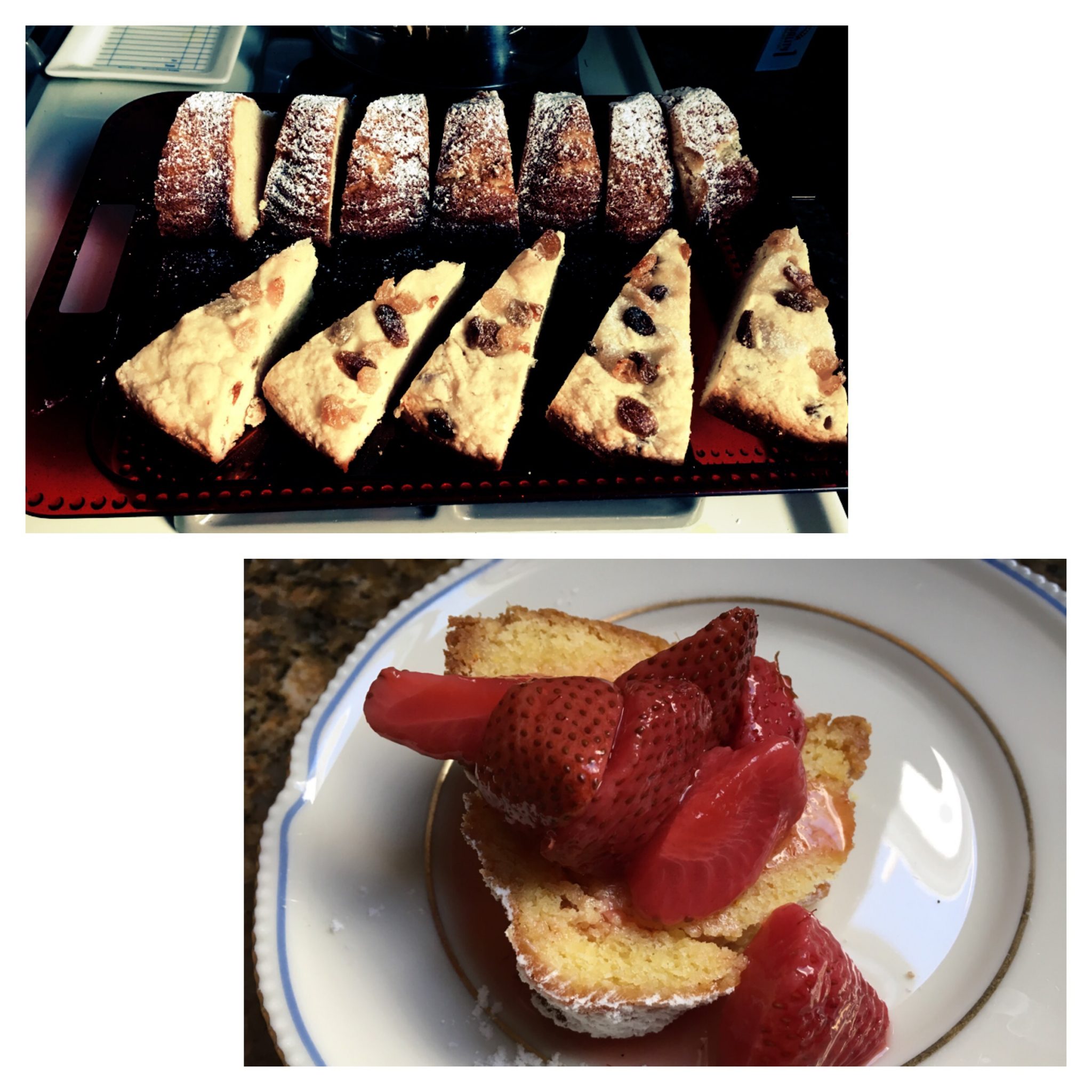 Midsummer Swedish Strawberry Compote – Jordgubbskrm Recipe – via Food.com
I didn't make any changes to this recipe initially, but I did add fresh lemon and lime zest after I took it off the stove and while it cooled.
Note: Don't second guess it and overcook it. It really does only take until the soft boil. 
Swedish Saffron Cake – curtesy of La Cigale
I made this as is but used the wrong pan. But the flavor rocked and Was perfect to be topped with the strawberry compote.
Note: this recipe is easy enough that it's perfect for low tech cooking for those without a mixer.
Holiday Saffron Cake Recipe | MyRecipes.com
This was the "backup recipe" and was equally as good. More dense, this was the one that begged for a cup of coffee or tea to go with.