Let's face it  – every so often, you just need a good cupcake. Sometimes you want to get creative with the fancy flavors and icing – but more often than not, I want plain, good, deep dark chocolate with a slightly gooey, sweet chocolate frosting.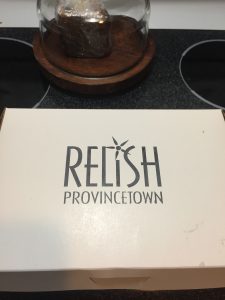 While it Ptown of the summer, one rainy day I knew just where to go! Relish. Down in the west end, this little but highly fast and efficient sandwich, snack & bakery shop not only puts out some great sandwich and sides – they do some incredible desserts. I would say I eat three several times eat stay.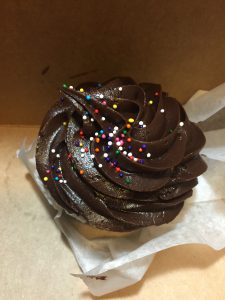 A new feature I noticed this year was that your an order xmas cookies!! A pretty great idea – what better way to treat friends and family than with food products you already love. they have an entire holiday menu of options to choose from.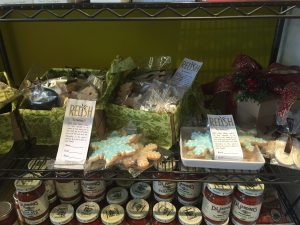 Over on the website – I notes posting from the past that indicates; they do Thanksgiving Pies and Cupcakes and kick off  a workshop for Christmas cookies.  Orders for Christmas need to be placed by December 1st.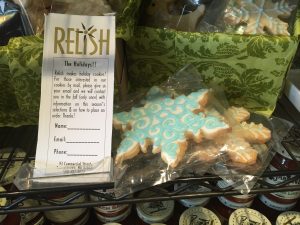 For more information, give them  a call at 508-487-8077.
you can find them at:
93 Commercial Street (at Cottage)  Provincetown  MA  02657
p: 508-487-8077