First off this season was a find by Paul; Wicked Whoopies.
Boston & Mass as well as Maine folks will get the "wicked" part – "when something's good, they call it "good." When something's great, they call it "WICKED!" . Get the hestory here.
So Paul had some sent home for us to try… they have mini versions but for "tasting purposes" he opted for full size… guess we know what tonight's treat will be…
The cake it self is reminiscent of the caje from our childhood occassional treats; "Devil Dogs". The Mocha flavor which was the first one to try was a winthe mcha flavored cream filling was sweet, but not "synthetic" tasting. I look forward to trying the rest.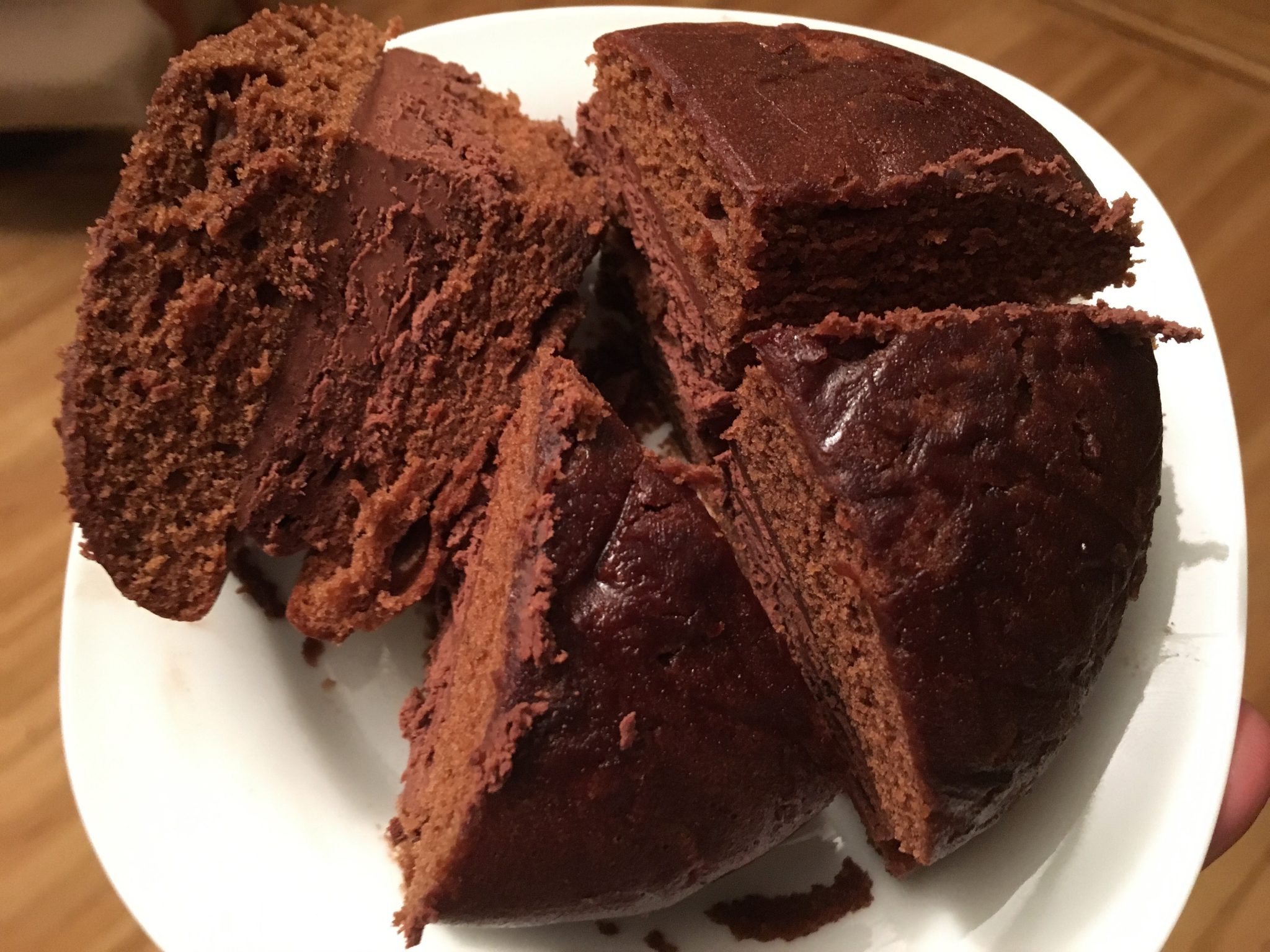 Online and two locations:
FARMINGDALE, MAINE
621 Maine Avenue, Farmingdale, ME 04344
ph: 207-622-8860
FREEPORT, MAINE
100 Main St, Freeport, ME 04032
ph: 207-865-3100