So we all love a day off. I know next week is going to be a bear of a week with writing – but I didn't think today we be this full. It was the annual prep and cook day for Paul's office picnic tomorrow. Thank goodness for Shadow helping today! (Rumor has it, I'm grill master too tomorrow).
Day "to do"
For our "bring" entree, a simple Chicken & Veggie egg bake with a caramelized onion bbq chutney. Then because the vegetables looked so good, some "quick pickled veggies", a Fennel, Kale and Orange salad and for our  "bake off" entry; while not the more elaborate Chocolate Cherry Bread I mentioned in the past  this is an easier, no knead variation I made earlier in the week, got repurposed into a Bread Pudding with an orange zest cream cheese topping.
Then we needed to prep a quick Pear Cornmeal Cake with Rosemary Syrup for the other Paul's birthday picnic that happens right after my Paul's work one.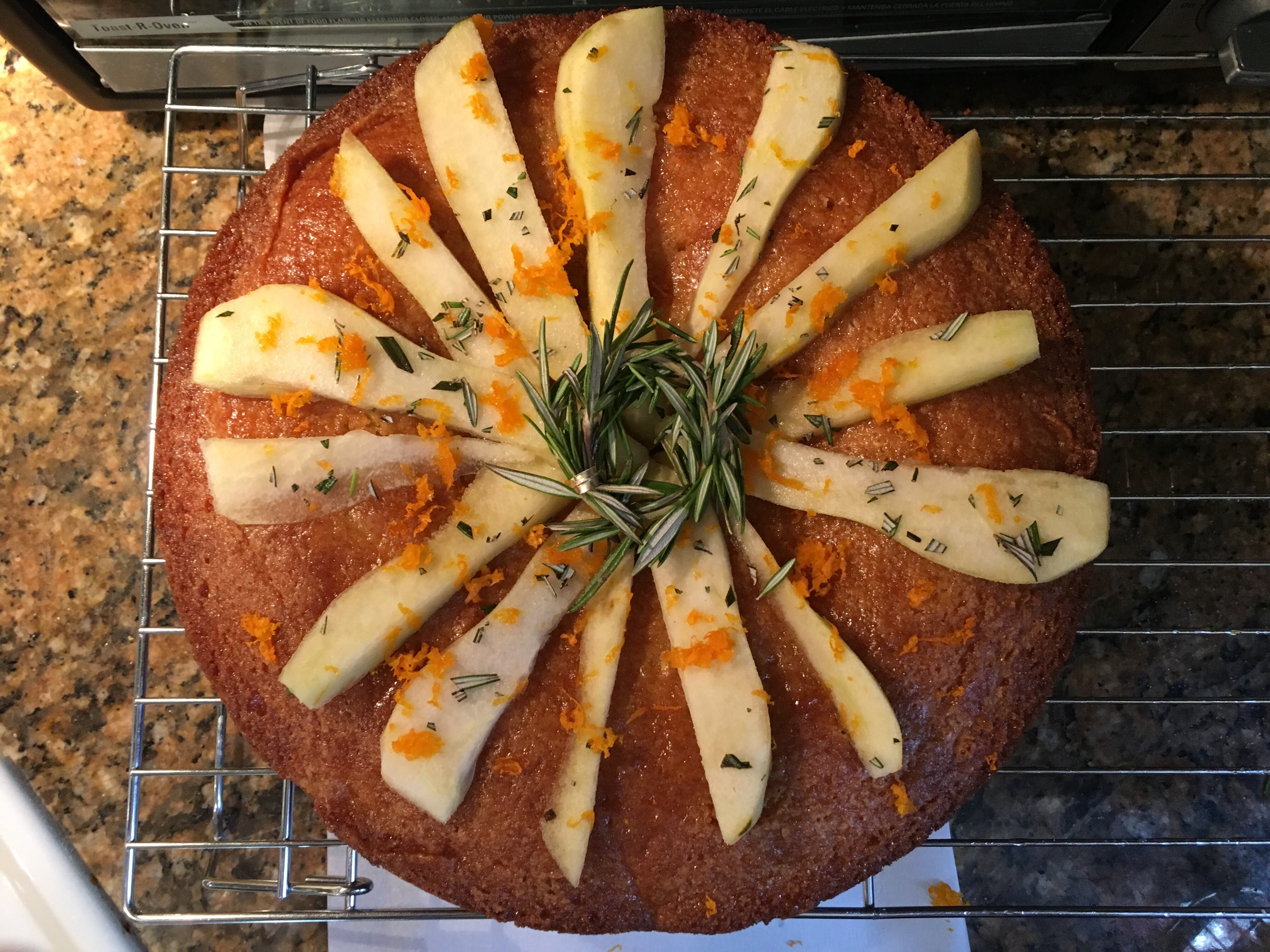 SaveSave
SaveSave
SaveSave
SaveSave
SaveSave
SaveSave
SaveSave
SaveSave
SaveSave
SaveSave
SaveSave