It amuses me after a huge nieghborhood refit, some of which I still scratch my head over ( for instance–why add changing lighting features under high placed direct white street lights?? Maybe Im missing something but I don't see what the effect is other that pad a lighting contract since you can't see the effect) . So what do we do? Let's add more caffiene!
Really, we have a robust offering of coffee options in the castro these days with more coming down the trail.
Recently open and joining the "hipster chic" offerings of Revielle, (4076 18th St) and Espressamente Illy Cafe (2349 Market st) is the new sparten Hearth (3985 17th street) sitting nestled between Local Take and Wild Card, near Orphan Andys.
Next up to open is the new Weavers, next door to Fitness SF and set to open on Friday December 10th in time for the early morning gym go'ers. Catch them today offering free samples!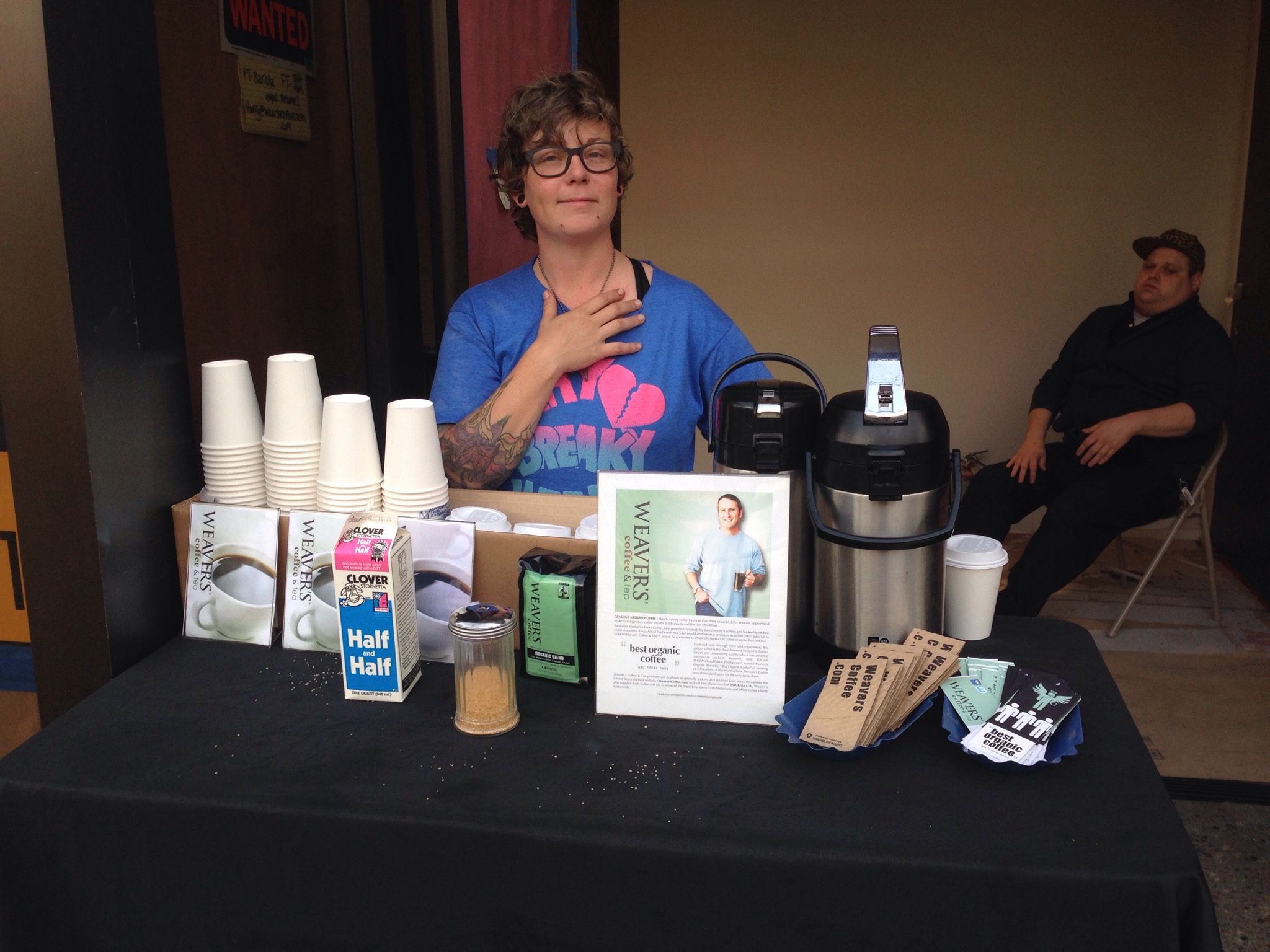 These now supplement the already in place houses including the Castro Coffee Company, Eureka ( 451 Castro Street), La Taza ( 4230 18th street) , Peets ( 2257 Market street) and Spikes (4117 19th street).
Word is that Philzs coffee will move it's 4023 18th street location soon to the 500 block of Castro as well.
So.. now the question that comes to my mind is how will the Castro caffinate its retail offerings and "decaf" the rents.