‪Perfect rainy night meal @OssoSteakhouse last night.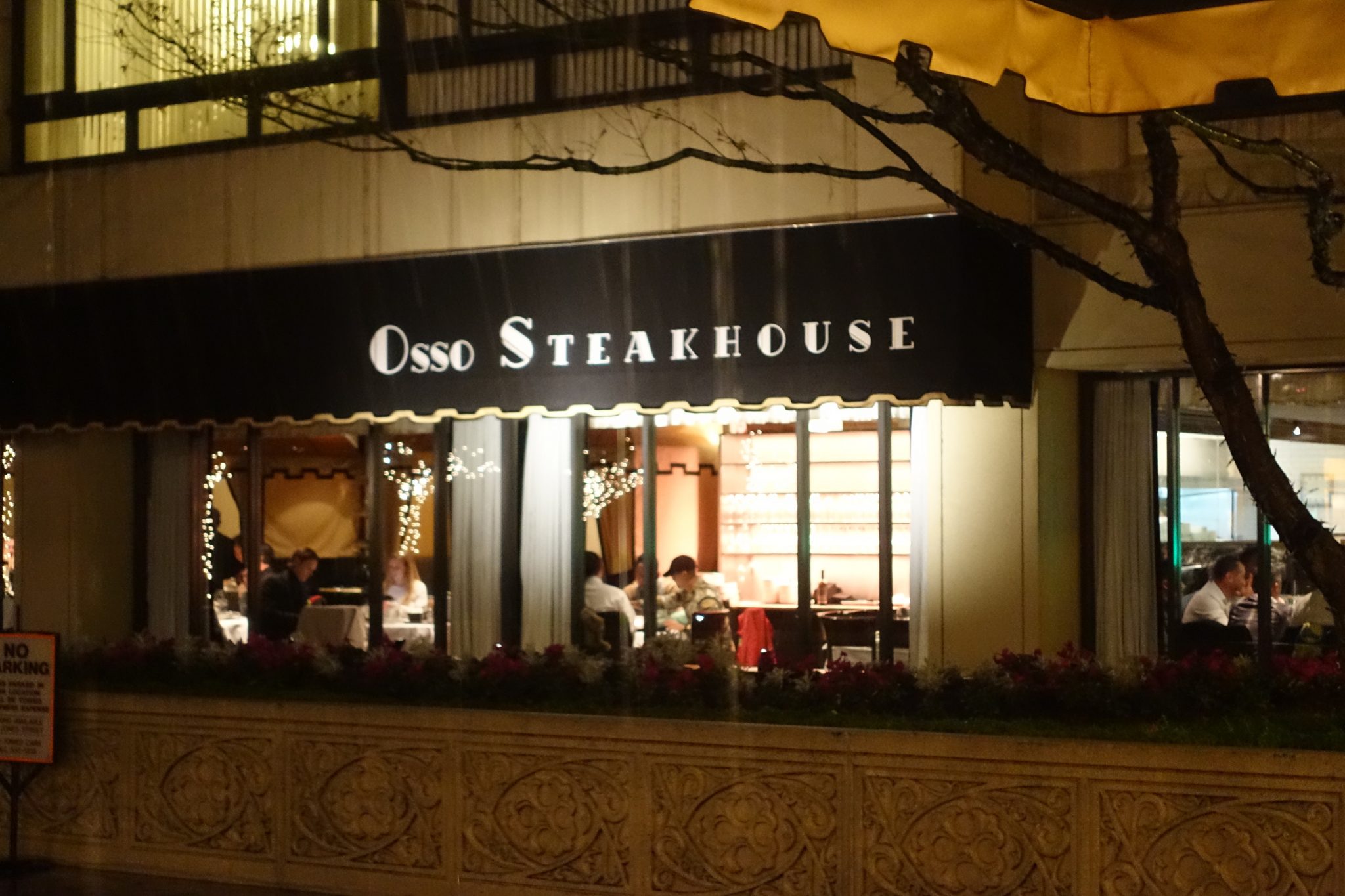 As expected it was all about the meat. Several cuts offered, but the bone in filet mignon is what takes it home. It's monster huge portion size.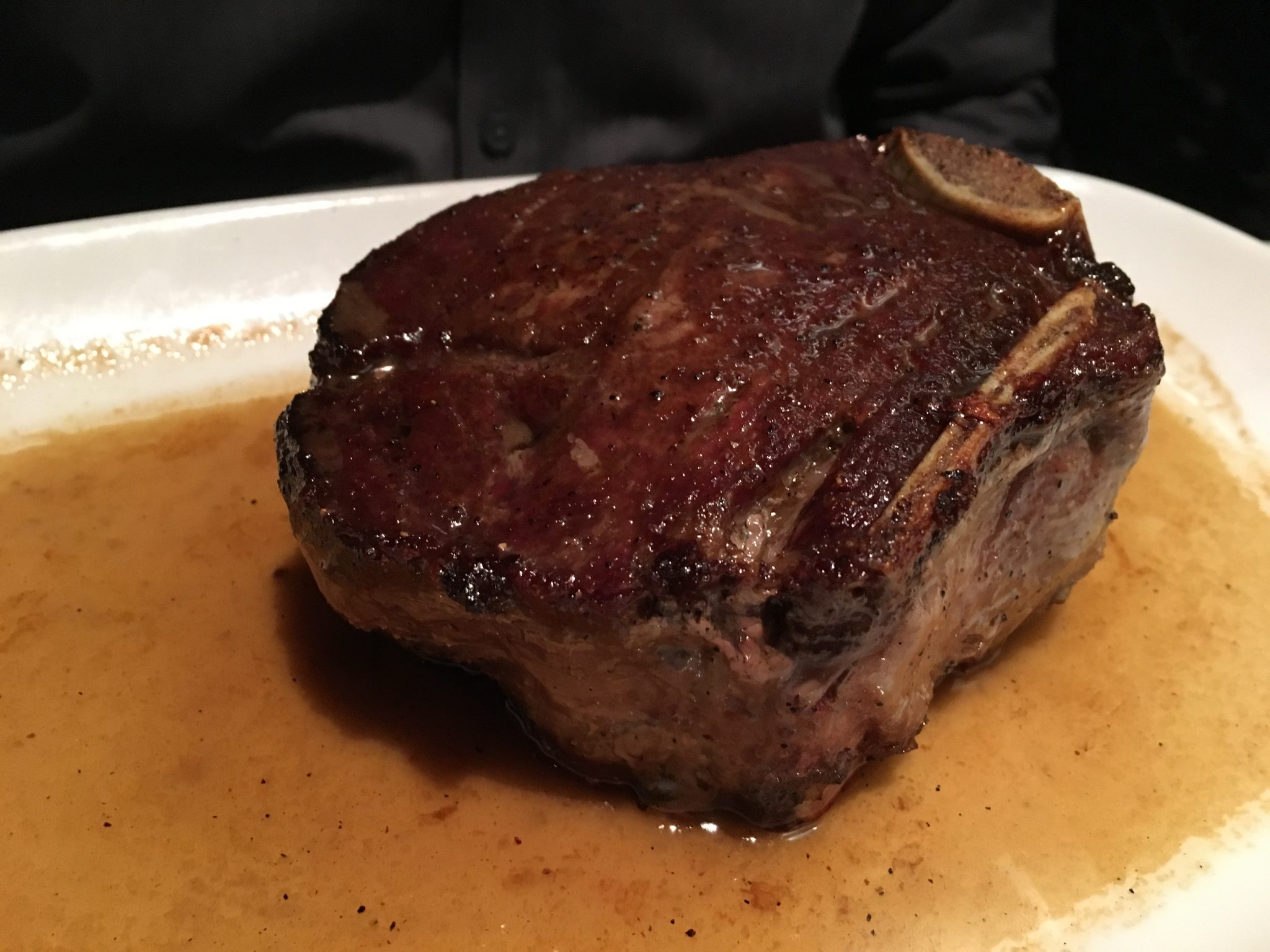 They offer several app and sides to choose from. But that cheese bread captured my heart! Hot, gooey with just some spice from the chirizo- almost worth ordering two.

So to balance that we went with the crispy potatoes & veggies which were spot on‬. Simple, clean taste with a balance of herbs and butter.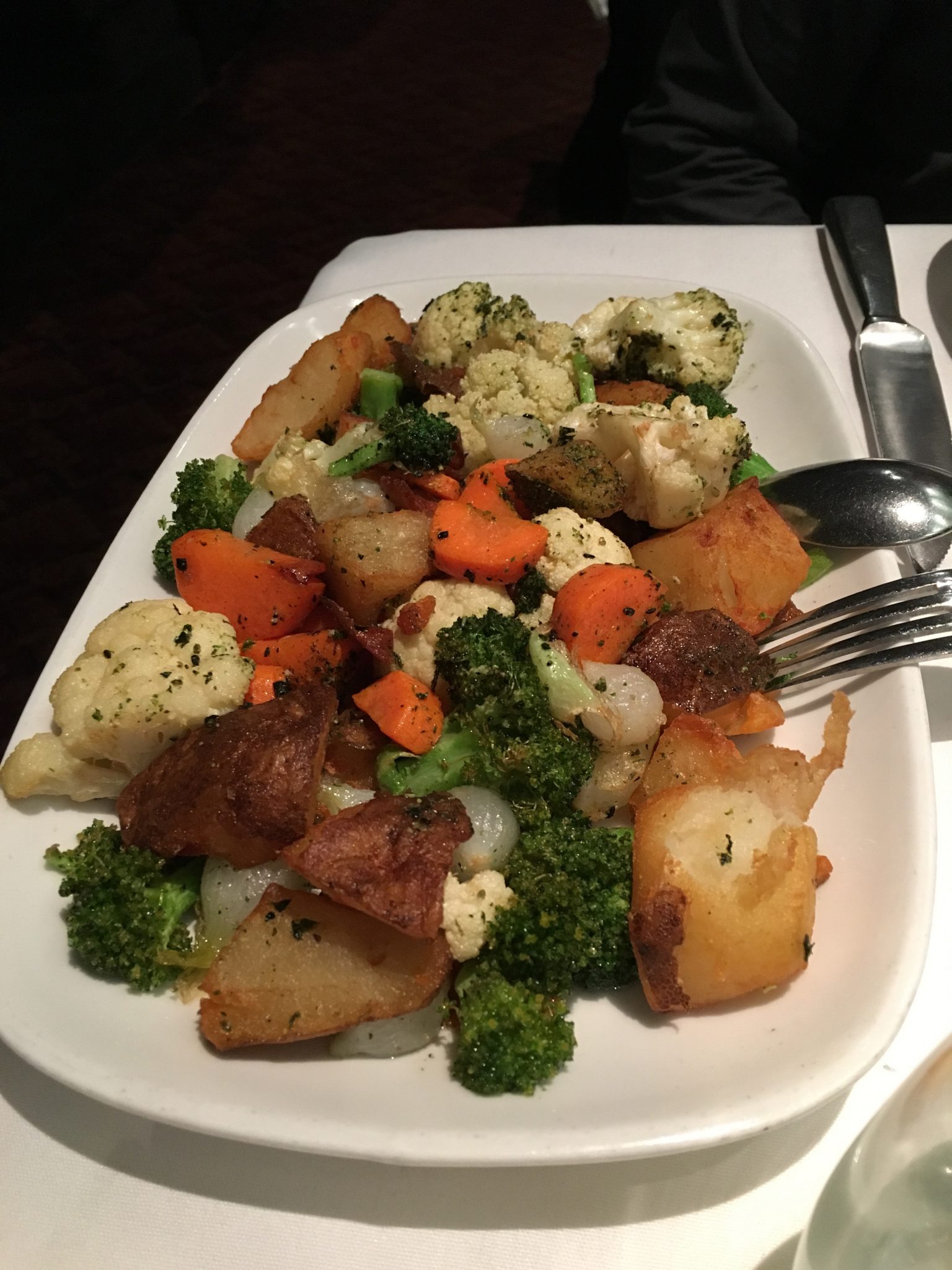 We tried the italian pot-stickers as well, they were good but not "omg". I would opt for one of the seafood skillets next time.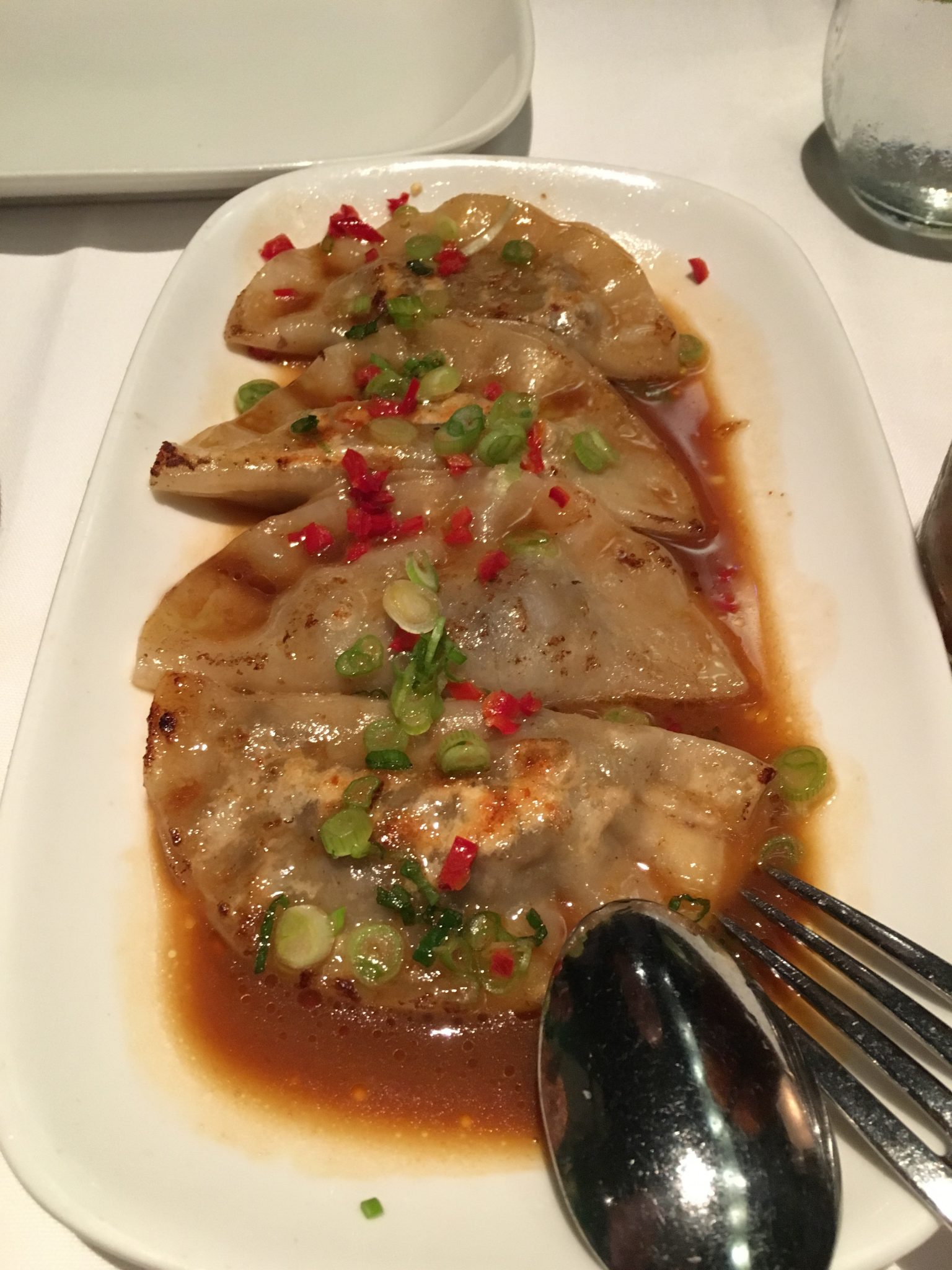 Reservations suggested. They have these great "command center" seats for couples, but if you are both tall; ask for the booth.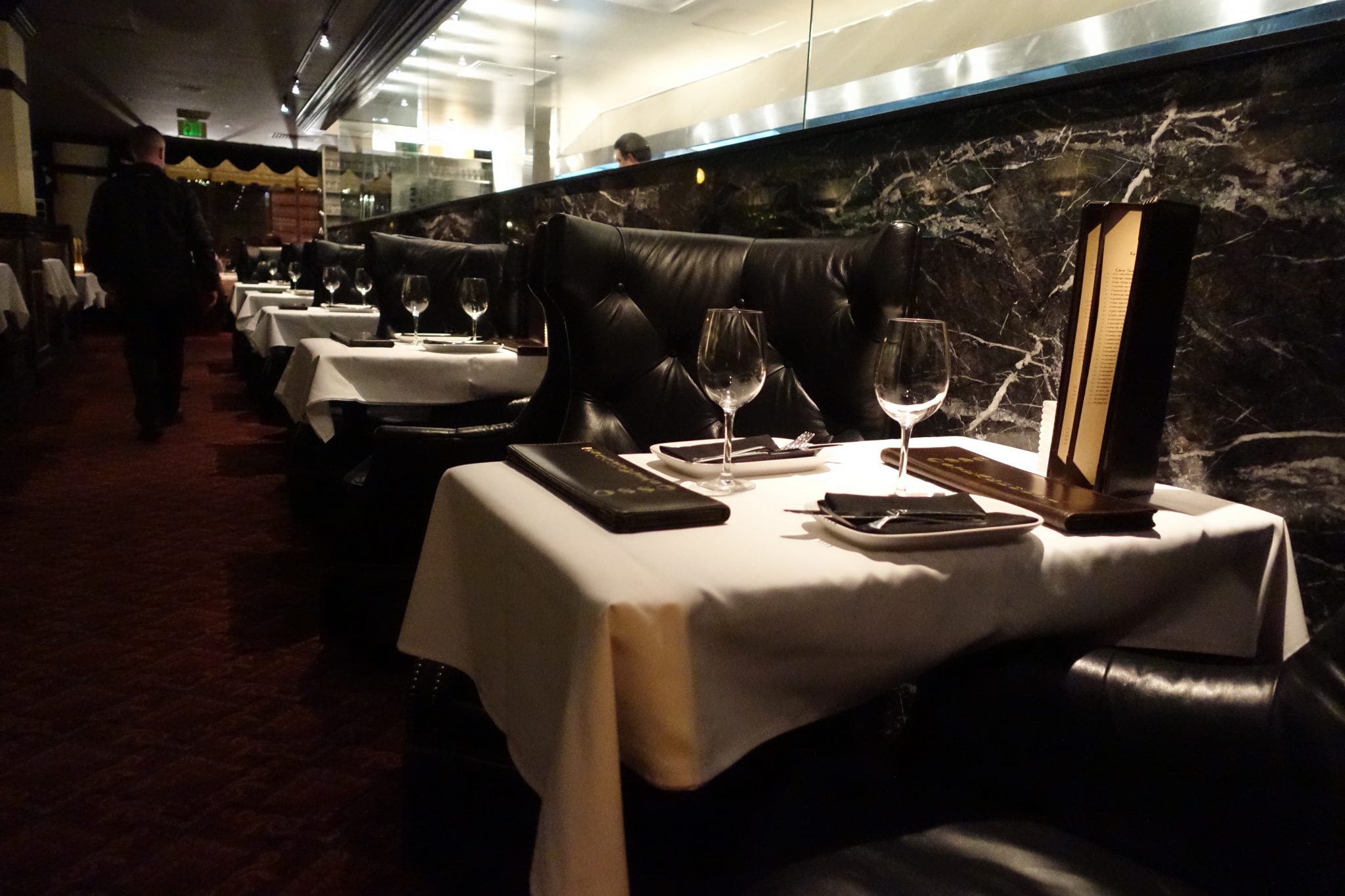 Not a cheap night; but well worth it when celebrating or just a night out.
1177 California St, San Francisco, CA 94108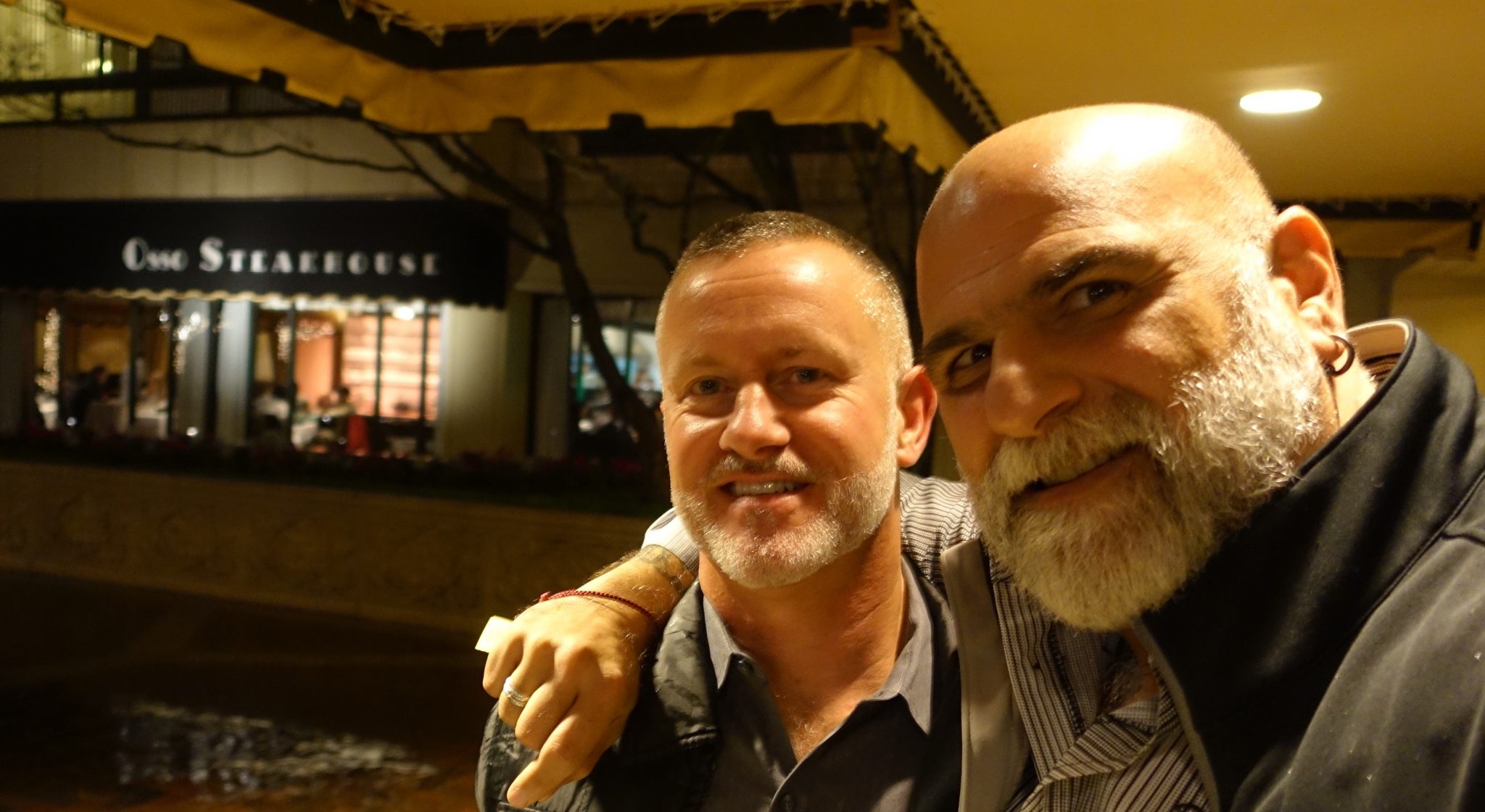 Best part is that we had enough leftovers for sunday brunch!