It's been a really busy few weeks and before I knew it it was Friday again and I had forgotten to post this!
So with my regular work being busy, and then having a great opportunity to jump on an Amazon live with one of my favorite TikTok food personalities, CookitErica for first Amazon Live (Erica goes live weekly by the way). You can get the details here for Erica's Amazon space or follow her amazing Tiktoks as CookItErica
It was equally fun to get invited after for a zoom debrief call with Erica and some great new creator pals, Caz and Katie, and next thing you know it was 6 PM.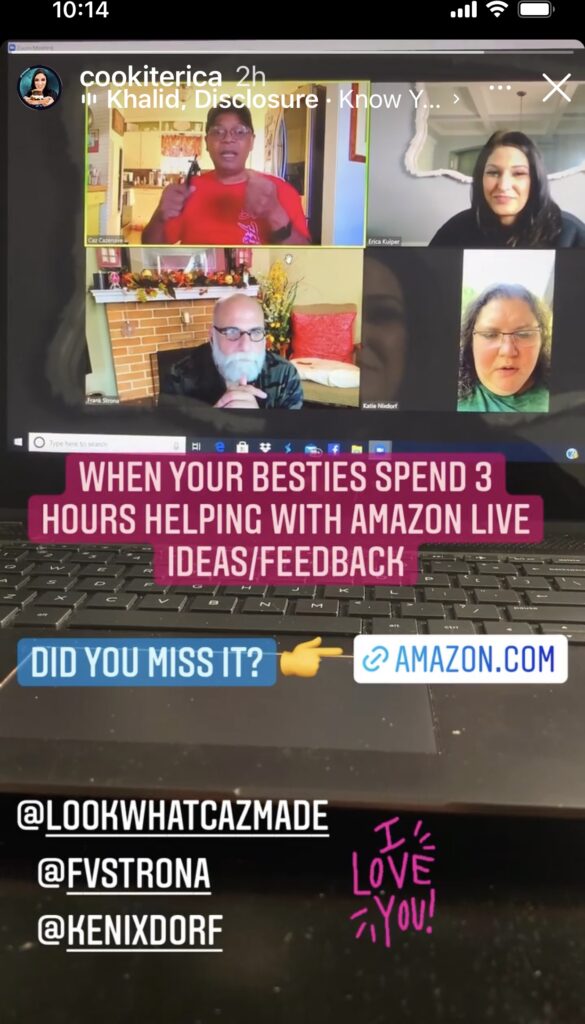 So what to come up with when you haven't gone to the grocery store well last Friday night  I went with pasta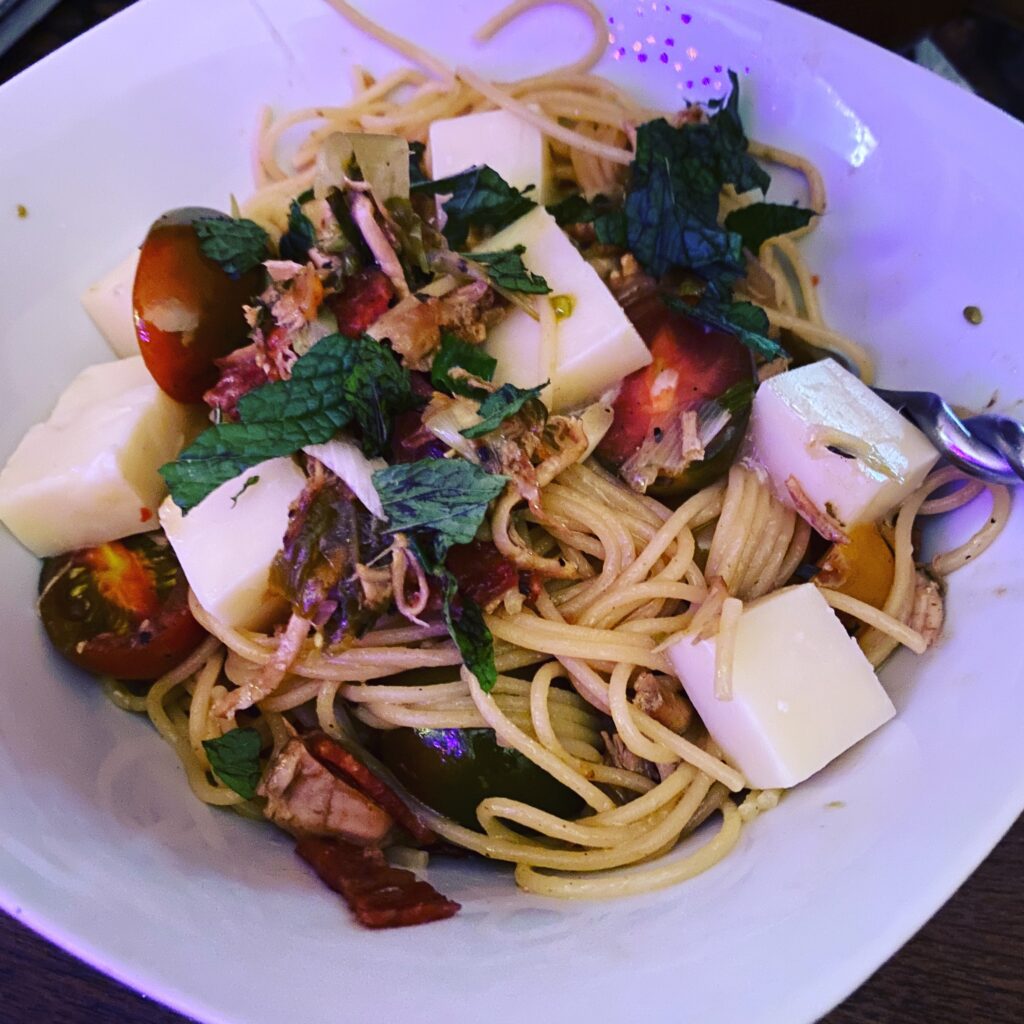 The full recipe is posted on the Pepper App, but essentially this was what I had in the refrigerator sauteed up until warm and tossed with pasta.
Last night I did a similar mash-up; but used all the grilled flank steak from the night before, along with the roasted veggies, and added some broccoli to make a loosely inspired Beef & Broccoli dish with a soy, ginger, and brown sugar sauce.